Global financial crime compliance costs among financial institutions totalled over US$206 billion in the past 12 months, according to a LexisNexis risk solutions study.
The cost represents more than 12% of global research and development expenditure or US$3.33 per month for each working-age individual in the world.
LexisNexis' annual True Cost of Financial Crime Compliance Report showed that nearly all financial institutions saw an increase in their financial crime compliance costs, with Asia-Pacific (APAC) respondents being particularly vulnerable to financial crime involving digital payments and artificial intelligence.
Labour costs in the region also rose 75% amid the growing need for skilled labour and the increasingly complex regulatory environments and digital transformation. This marks the highest increase in financial crime compliances costs in the last 12 months.
The report, which assesses how financial institutions work around the expenses and challenges surrounding the financial crime compliance requirements, surveyed 1,181 professionals in the field comprising small, medium, and large companies across the US, Canada, APAC, EMEA (Europe, Middles East, and Africa) and LATAM (Latin America) regions.
Among the other key findings in the report include:
AI and data utilisation
As certain industries study how AI and machine learning will bring about an influence, 71% of professionals in financial crime compliance said their organisations are already enhancing data utilisation through advanced analytics, as 72% confirm they employ analytics and AI to boost their compliance procedures.
Meanwhile, problems with data quality, data silos, outdated legacy systems, and a lack of collaboration internally are found to create avoidable compliance activity and expenditure.
EMEA remains a high-cost center for financial crime compliance
Financial institutions in the EMEA region, along with their customers, continue to incur a more substantial expense for financial crime compliance compared to other areas in the world.
Overall cost of financial crime compliance in the region surpasses that of US/Canada by 39.8%, showing partly the escalating intricacy of compliance requirements.
Globally, 78% of organisations and specifically 80% in EMEA indicate that the intricate network of regulations and sanctions acts as a constraint on their business operations.
APAC and LATAM are comparatively more cost-effective regions, despite significant compliance expenditure, with the former amounting to 74.5% compared to those in the US/Canada, while the latter's costs are 24.7% in comparison.
Customer experience as a priority
The report showed that 85% of financial institutions place enhancing customer experience at the top of their priority list, gearing towards fostering trust and delivering satisfaction, even in the face of financial threats.
A substantial emphasis of these efforts revolves around boosting the efficiency and efficacy of financial crime compliance concerning payments. Globally, 74% of institutions emphasise that this is a critical or high-priority endeavor.
Grayson Clarke, senior vice-president for LexisNexis, said the financial impact of crime resonates through businesses' financial statements and consumers' wallets.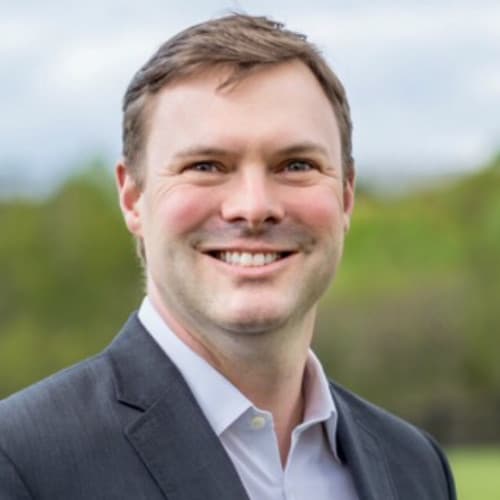 "Our report underscores that financial institutions are making significant investments to stay compliant with financial crime regulations. Effective collaboration within these institutions is pivotal for enhancing the customer experience while managing these costs." he added.
Clarke also reiterated that leveraging emerging technologies alongside existing solutions can empower institutions in achieving objectives and delivering optimal customer outcomes.