To describe the CFO's role as a strategic advisory to the executive leadership and the Board is to oversimplify what has largely evolved from a number-crunching-report-generator function to one with oversight over risk and compliance, M&A and financial communication, insights and decision support, managing volatility and enterprise complexity, delivering competitive cost advantages, and architecting digital strategies. These go on top of the more traditional responsibilities of accounting, controlling, and closing of books.
Now imagine doing all of these using a calculator, a ledger and pen, and it becomes increasingly obvious all of the above expectations on the CFO could not be accomplished with the aid of technology.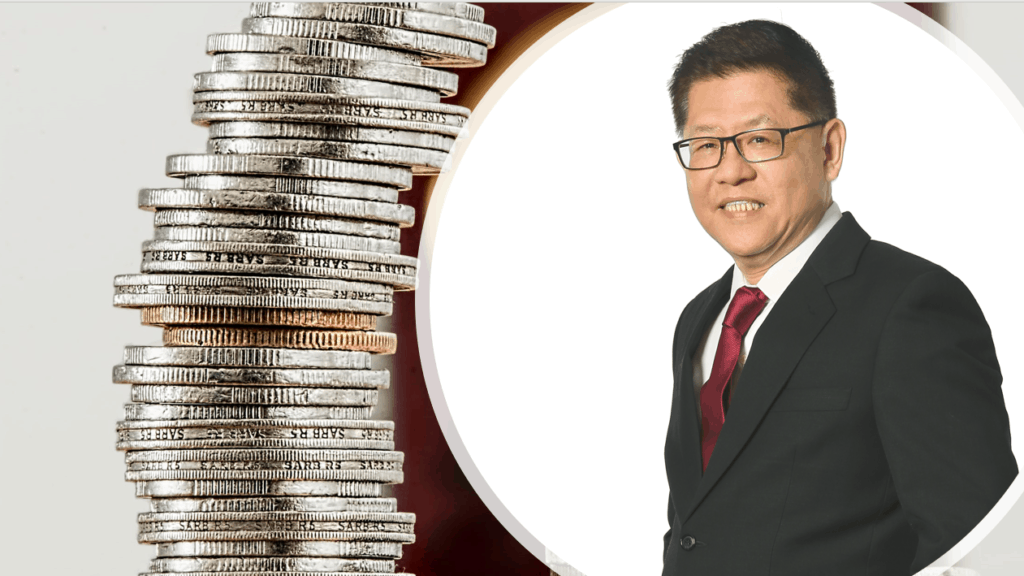 FutureCFO spoke to Jeffrey HH Lee, group chief financial officer at Crimsonlogic, based in Singapore, to gather his thoughts and experiences about the interconnect between technology and the finance function, as well as how expansive crisis such as the ongoing COVID-19 are reshaping the competitive landscape.
Asked whether being tech-savvy is a requisite for the digital CFO, Lee acknowledged that while technology will give an organisation a competitive edge, the CEO himself or herself doesn't need to be tech-savvy.
"That said, I believe that we would still need to stay abreast of new technology and trends that are disrupting the industry. This can be achieved through constant communications with other business managers and fostering a team of finance professionals who are tech savvy," he elaborated.
He goes on to explain that to become a successful CFO, what is essential is for the executive to be forward-looking and work to bridge the gap between the different teams in the company.
"Adopting an agile business model would see greater collaboration between teams, and could also become an opportunity for IT, operations and finance teams to work closer and learn from each other – this in turn creates a learning and development cycle that will benefit the company as a whole," he added.
Click on the audio stream and listen to Lee cover the following questions:
How has COVID-19 impacted your role as CFO?
How closely tied is technology to the finance function?
In your view to be a successful CFO, do you need to be tech-savvy?
You can also read more about his career leading up to the CFO and his advise for those seeking the top post.