However, we may belittle it as a product of the late 70s technology, the spreadsheet remains a preferred first tool for organising ideas into some order – whether it is a list of people attending an event or expenses.
Earthweb estimates there are up to 1.5 billion people who use Excel – Microsoft's version of the spreadsheet. Wonder estimates up to 2 billion people use Google Sheets every month. At the FutureCFO conferences in Manila, Jakarta and Kuala Lumpur, at least half (perhaps more) of the finance professionals attending the local conferences raised their hands when asked who were using spreadsheets.
Why spreadsheets remain popular
Despite advances in analytics, databases and collaboration software, spreadsheets continue to be popular among users as an easy-to-use and accessible technology. Nikhil Parambath, regional vice president of enterprise for Asia Pacific at BlackLine, acknowledges that many companies in Asia still rely on spreadsheets to record transactions and track tasks.
However, as finance professionals, particularly those in the financial planning and analysis (FP&A) function, require more sophisticated analytical capabilities, Gartner says these teams will likely rethink their continued use of spreadsheets at least for use cases such as dashboard creation, reporting and modelling.
One challenge associated with disconnected spreadsheets
One of the early features of spreadsheets is being a personal tool for the individual practitioner. This disconnected spreadsheet has, in recent years, drawn concerns from users who work in teams – because it has the negative effect of creating multiple versions of the same job.
Elmer Sarmiento, assistant vice president 2 and head of finance and accounting operations at Personiv, sees several challenges facing finance teams in the continued of disconnected spreadsheets starting with problems of scalability.
"The complexity of data management grows in tandem with a company's size. Inefficiencies and the need for more advanced solutions may arise when using disconnected spreadsheets to manage larger datasets or conduct more complex analyses," he elaborated.
He also cites the productivity loss arising from the time needed to reconcile disparate spreadsheets. "Fixing errors by hand wastes valuable time and resources. As a result, businesses may need to be more productive overall and nimbler in responding to shifting market conditions or new possibilities," he continued.
Finally, for Sarmiento, there is the issue of the accuracy of analysis. It can be time-consuming and error-prone to analyse data from distinct spreadsheets with different data structures and parameters. "If the data does not roll up to a common database, then we have what we could call a data swamp rather than a lake," he quipped.
Acknowledging the potential for errors, Parambath adds that inconsistent formatting across the business increases the likelihood of data inaccuracy arising from the use of disconnected spreadsheets. He cites the example within the FP&A function, where have to spend extra time cleaning and verifying the data, thus preventing them from participating in more productive, strategic tasks, and reporting on the organisation's financial statements promptly.
What to do if you can't stop spreadsheet use
Likely, the use of spreadsheets will continue. There are cases where software vendors while conceding defeat, have introduced add-ons to their offerings that support the use of spreadsheets through data exports or linkages.
Parambath suggests that CFOs invest in digital technologies to automate processes, freeing employees from repetitive, labour-intensive work. He believes this improves operational efficiencies by managing employee workload; empowering them to prioritise more strategic tasks.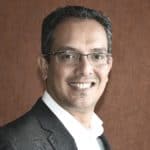 "Coupled with automation, CFOs need to take on a more strategic role, by optimising resources for growth instead of data managing for reports."

Nikhil Parambath
For Sarmiento, it is about adapting to the shifting global landscape and developing technologies while managing spreadsheets. He suggests several strategies for CFOs to pursue including:
Technology Integration: CFOs and business leaders should invest in spreadsheet-integrated financial software or ERP systems. Integration improves data accuracy, real-time changes, workflow, and repetitive spreadsheet activities. Automation tools and scripts eliminate manual labour and errors. Technology, however, is not a fix for a fundamentally flawed finance process; transformation is necessary first.
Improved Collaboration Tools: Encourage team members to collaborate on spreadsheets simultaneously. Cloud solutions provide real-time collaboration, version tracking, and communication.
Data Analytics and Visualisation: Analyse spreadsheet data with data analytics and visualisation tools. These technologies help CFOs create insightful reports and dashboards for decision-making.
Scalability: Determine if spreadsheets can handle expanding data volumes. Switch to scalable solutions if spreadsheets become unwieldy.
Spreadsheets as part of the integrated planning process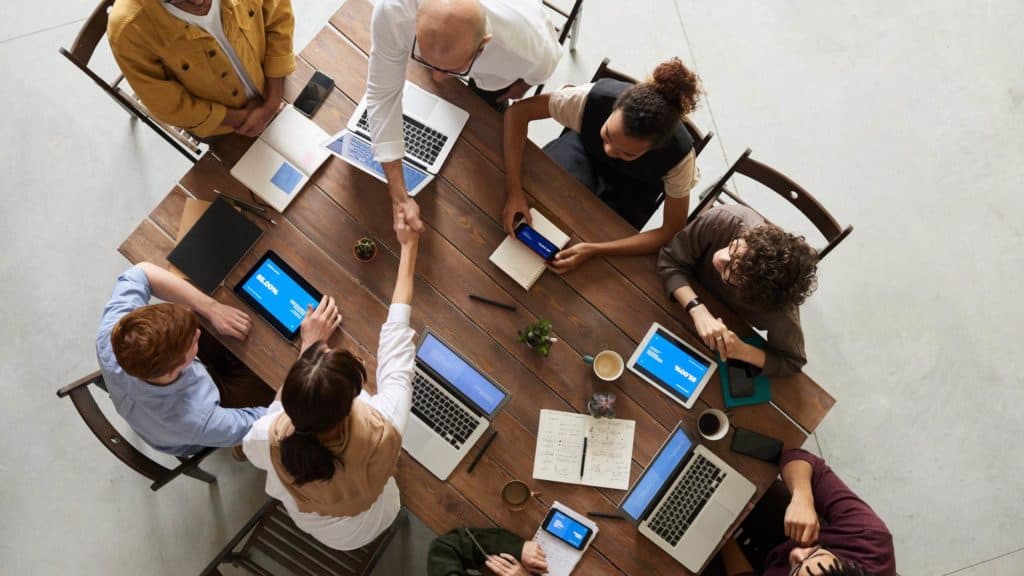 It can be argued that spreadsheets are part of the decision-making process. But its visibility in the planning processes wanes as different departments start working together. Departments feel that data and formulas are their data, and this thinking is what perpetuates silo thinking, and limits integrated business planning (IBP).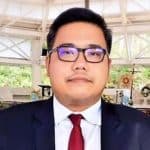 "Finance organisations may derive value from spreadsheet operations through integrated business planning platforms by implementing AI-infused solutions that automate, streamline, and optimise planning and forecasting tasks across the organisation."

Elmer Sarmiento
He opines that these solutions can also integrate data from numerous sources and systems, give real-time insights and decision support, and function with Excel, which many users already know. He cautions, however, that deploying these solutions can be costly and complex, requiring customisation, collaboration, and change management to get the intended results.
"Finance should consider the five essential building blocks of an effective IBP process: a business-backed design, high-quality process management, accountability, and performance management, compelling data, analytics, technology use, and specialised organisational roles and capabilities," concludes Sarmiento.
For his part, Parambath suggests CFOs move away from a continued reliance on clunky spreadsheets, and leverage finance automation to streamline processes. Taking the FP&A process as an example, he believes this approach provides real-time visibility into key financial data and enables F&A professionals to pre-empt and address changes in the ever-evolving business landscape at speed.
"In addition, automation takes over manual and tedious work, allowing F&A professionals to focus on strategic tasks at hand, and contribute to higher-value, mission-critical work," he elaborated.