For much of 2019, discussions around finance transformation (FX) flowed through from the much broader digital transformation (DX) efforts.
According to Gartner, finance leaders struggle to balance increasing demands for finance function support with decreasing finance function budgets. As a result, 85% of finance teams are currently undergoing or planning a finance transformation. However, only 30% of finance transformation initiatives deliver the forecast benefits to the business.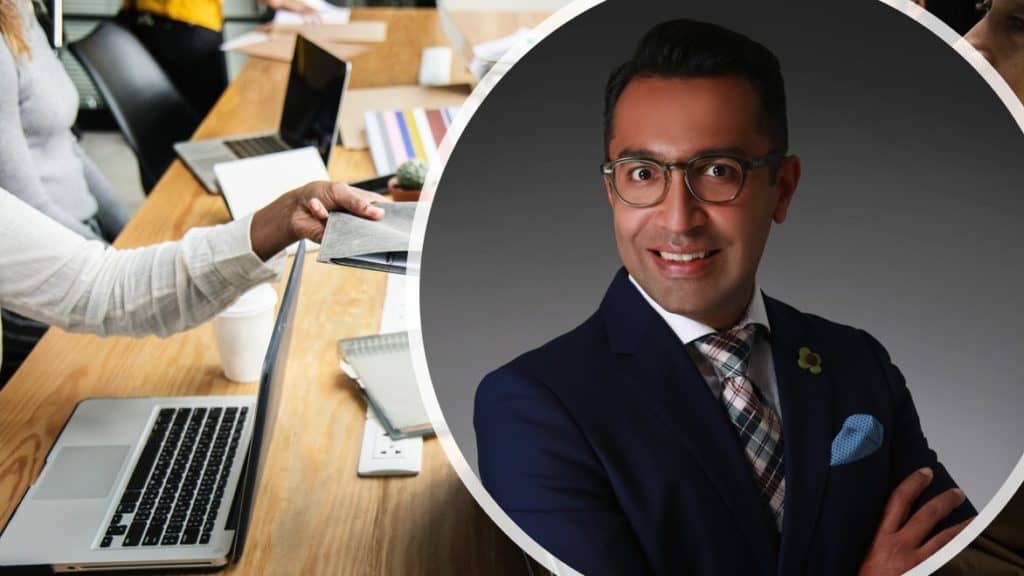 As finance undergoes its own transformation and adopt technologies like cloud, automation, machine learning, artificial intelligence, FutureCFO spoke to Terry Smagh, senior vice president & general manager, Asia Pacific & Japan at BlackLine, for his perspective on the changes transforming finance.
F&A's role in finance transformation
Terry Smagh: The finance and accounting (F&A) professionals got to give the right information to the C-level, to make decisions about where the businesses can go, and give leadership the perspective of how we can change the future.
Most in-demand skills
Terry Smagh: F&A professionals today got to be hybrid accountants – those who are well equipped with accounting 101, but more importantly, also have data analytical skills. Those are the hard skills. They also need soft skills like effective communication.
Emerging technologies
Terry Smagh: Cloud – with F&A working remotely, the ability to access data stored centrally is important. Automation is growing in importance not only as a means to reduce back-office workloads, improve efficiency, but really streamline routine, high volume transactional tasks which are really prone to human error.
Lastly is artificial intelligence – the ability to interpret data, draw insight, and free up time so F&A professionals can focus on strategic higher-level projects.
Click on the podcast player to listen to the full discussion.
Are spreadsheets part of modern finance and accounting?
What is the role of finance and accounting in helping an organisation move towards its transformation goals?
During this pandemic period, do you believe that F&A professionals have gone above and beyond the traditional role expected of them?
What are the most in-demand skills among F&A professionals today?
Which emerging technologies are having the biggest impact on the F&A function?
How can F&A and IT work more closely together to leverage each department's strengths to enable businesses to become more data-driven?