The chief financial officer role in organisations has been evolving, with mid-size and small firms, including start-ups, now embracing the position as opposed to the traditional large and well-established companies.
Manish Modani, CFO at RDC Concrete (India), discusses what fuels the newfound appreciation for financial expertise hence the observed evolution to the CFO role.
"Over the past few decades, the role of the CFO has undergone a remarkable transformation. While traditional financial tasks like managing books and records, financial reporting, and ensuring compliance are still important, they have become second nature to CEOs," Modani said.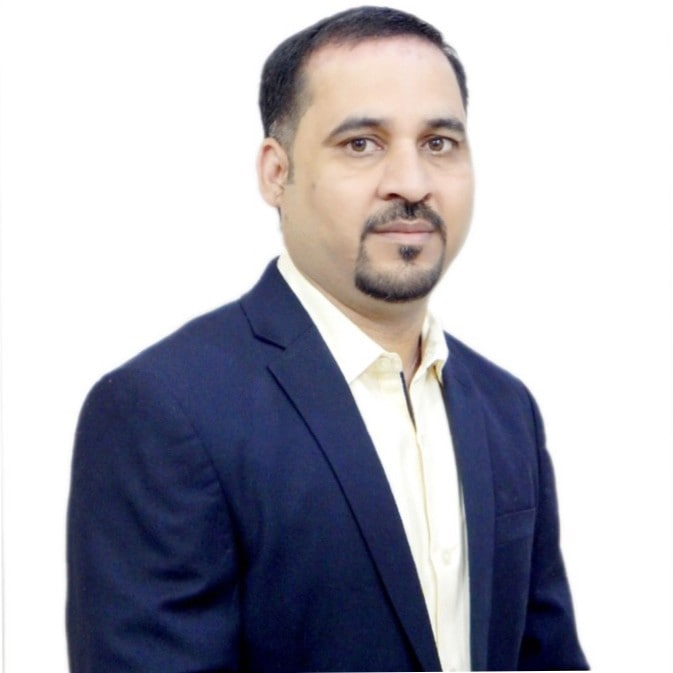 According to Modani, the modern CFO to such mundane responsibilities as they have become leaders in charge of critical decision-making and planning.
The Three Rs
Modani said he consistently adhered to three principles in financial management: Reasonable, Relationship, and Reliability.
Reasonable
Maintaining a steady financial ship for a company is crucial for its long-term success and sustainability. As a financial steward, your goal is to ensure that the organisation's financial decisions are based on prudence and sensibility.
In summary, as someone striving to maintain a steady financial ship for the company, you are responsible for making informed, rational, and ethical financial decisions. Your actions influence the financial health and success of the organisation, and your prudent and sensible approach is instrumental in achieving long-term stability and growth.
Relationship
By fostering strong relationships, CFOs can achieve cost savings, enhance operational efficiency, and ensure a seamless flow of vital resources within the organisation. Furthermore, they connect with financial institutions and lenders to obtain the capital required for essential investments, such as equipment upgrades, technological advancements, and expansion endeavours.
However, their responsibilities extend beyond financial management. They actively engage with other C-Suite members, offering valuable counsel and strategic direction. Their ability to influence decision-making and collaborate contributes significantly to the overall success and profitability of the organization.
Additionally, CFOs are critical in managing and empowering their teams as the manufacturing industry's workforce evolves. They ensure that employees have the necessary tools, training, and support to excel, fostering innovation and maintaining a competitive edge amidst the ever-changing manufacturing landscape. 
Reliability
Ensuring reliability is a multifaceted responsibility of the CFO within the organisation. They establish robust internal controls, comply with accounting standards and regulations, and deliver accurate and transparent financial reporting and analysis.
By consistently providing reliable results, the CFO upholds the integrity of financial information, facilitates informed decision-making, and fosters trust among stakeholders. This commitment to reliability extends beyond systems and processes to encompass ethical practices, further reinforcing the organization's credibility and instilling confidence in its financial operations.