Cross-border payment innovations are gearing towards a new phase in the Asia-Pacific region, according to Meng Liu, a senior analyst at Forrester.
Liu observed that QR code-based schemes that allow for cross-border interoperability have gained traction in the region. Regulators in Southeast Asia are also pushing the boundaries of QR code-based schemes, as evidenced by the announcement of new QR code-based corridors between Singapore and Malaysia and between Singapore and Indonesia.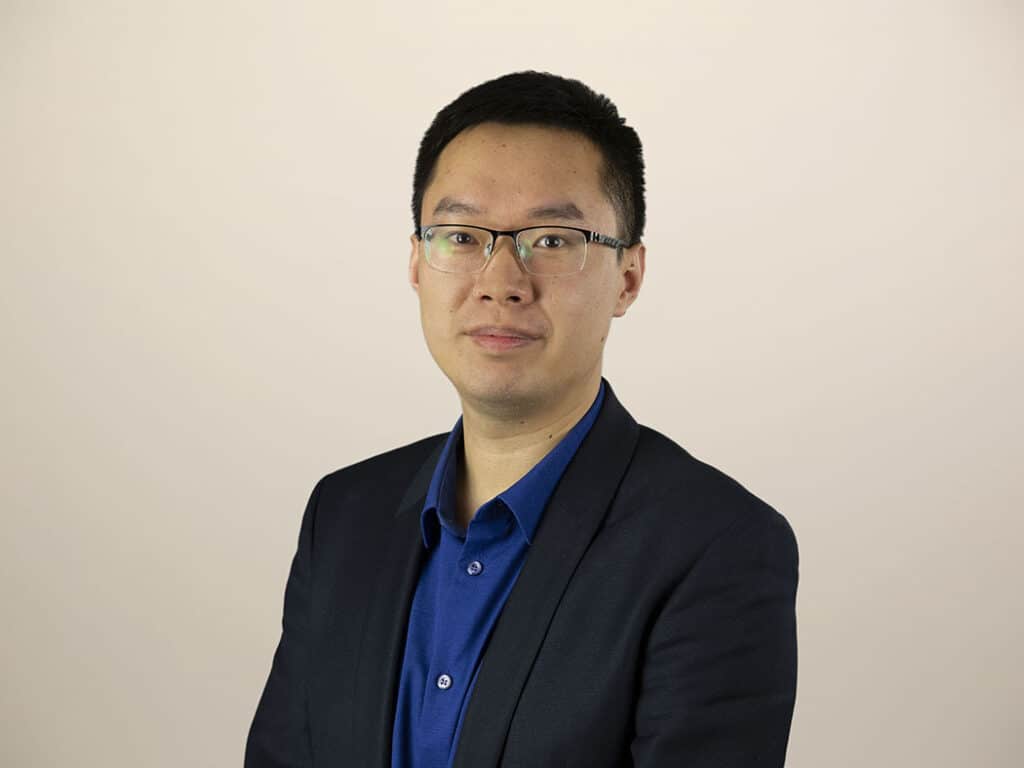 The success of these projects depends not only on regulators' initiatives and infrastructure investments but also on the participation of the private sector, said Liu, as card schemes like Visa are also actively involved in the QR code-based cross-border payments ecosystem.
Liu thinks that an interoperable QR code scheme across ASEAN countries, India, and Greater China could become a reality within the next two to three years with collaboration between the public and private sectors.
In addition, Liu believes that Chinese fintech giants such as Ant Group and Tencent are returning to the global stage amid the reopening of China post-pandemic and the early signs of the country's improving geopolitical relations with the US.
Ant Group's Alipay+ strategy is breaking barriers in the retail payments space and exporting China's successful QR code-based wallets globally, according to Liu. Moreover, its Business+ strategy focuses on building a one-stop-shop cross-border payment solution for underserved small- and medium-sized businesses through its B2B payment subsidiary, WorldFirst.
Following recent regulatory clarity in China, Liu thinks Ant's global expansion will accelerate significantly.
Meanwhile, Tencent announced a partnership with Visa Direct at the Singapore FinTech Festival to facilitate cross-border payment collection to WeChat Pay wallets, benefiting over a billion WeChat users worldwide.
This collaboration is expected to boost convenience and accessibility of cross-border payments for WeChat users, expanding the reach of WeChat Pay as a global payment solution.