The year 2023 is almost coming to its conclusion and 2024 is just around the corner. As most sectors brace and prepare for the changes up ahead in the coming year, analysts at Forrester are forecasting a "boring but dangerous" 2024 for the banking industry.
Principal analysts Peter Wannemacher, Jacob Morgan, and Aurelie L'Hostis said in a blog that they are not predicting the emergence of some new company or product that will "change everything" in the market, saying that 2024 could prove to be a bit "ho-hum".
This is especially notable considering that the last four years since the COVID-19 pandemic have been anything but peaceful in terms of business talk.
Even so, the expected uneventfulness of the coming year is seen to be particularly dangerous to the banking sector in some ways as lenders are at risk of missing the underlying shifts that will test their ability to sustain profitable growth for the rest of the decade.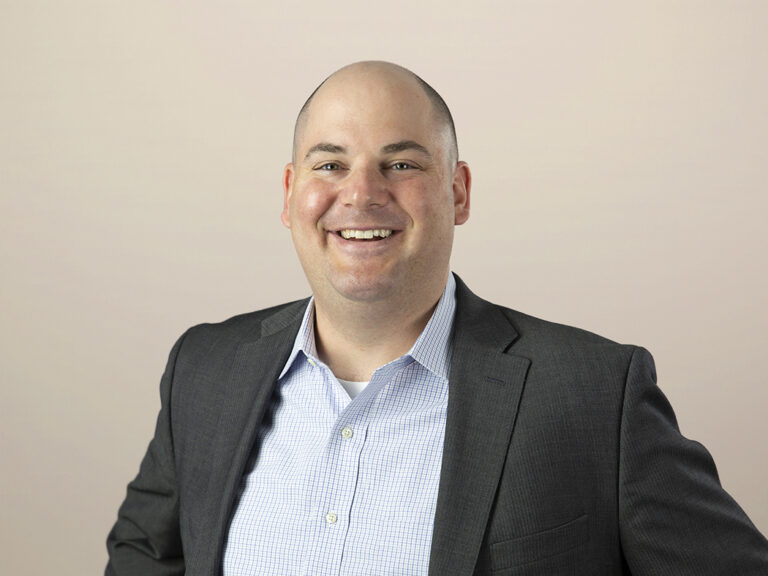 The Forrester analysts bring in three predictions for the sector for 2024:
Troubles in technology
While generative artificial intelligence is undeniably the "new toy" for most of the industries around the world, at least 10 providers are expected to end up in trouble as the technology mistakenly exposes the firm to unintended risks.
The Forrester analysts predict that at least eight neobanks and two incumbents will find themselves in front of regulators due to a disaster caused by generative AI.
Lenders are tightly controlling or prohibiting the use of this as they navigate around the technology, developing knowledge, principles, and governance as they go. But with only limited governance, a rogue employee or third party who operate outside controls can breach copyright, and accidentally use consumer information, fail to offset bias, or pollute synthetic data, opening the bank up to consumer compensation claims.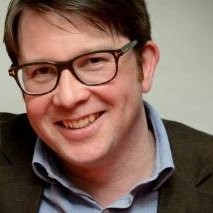 Savings account switches
Wannemacher, Morgan and L'Hostis are predicting a surge in savings account switching as rewards, bonuses, and other incentives lure customers away. The deposit landscape is poised to get "flatter" as artificial intelligence takes on the center stage. Customers are expected to make incremental but consequential changers to where they will entrust their money to.
On the other hand, open banking will allow a more free flow of funds, and as a result, incumbent banks will need to rethink how they demonstrate value to customers to grow deposits and drive loyalty.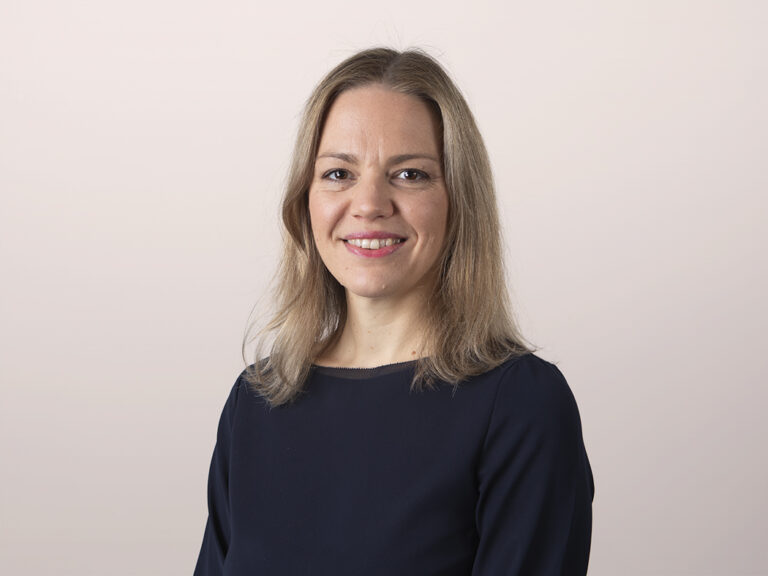 The transformation of fintechs
More than a dozen of fintechs are predicted to collapse, pivot, or get acquired in 2024. The Forrester analysts expect these companies to design products and experiences around specific journeys that are infrequent but have a massive impact on the customer. They believe that this focus on niche journeys will be part of a broader push for more inclusive financial products and experiences.