Editor's Note: Farah Rosley (pictured), Malaysia Tax Managing Partner, Ernst & Young Tax Consultants Sdn Bhd shared with FutureCFO her career journey and advice to younger female finance professionals. This interview is part of FutureCFO's Female Leadership in Finance Series.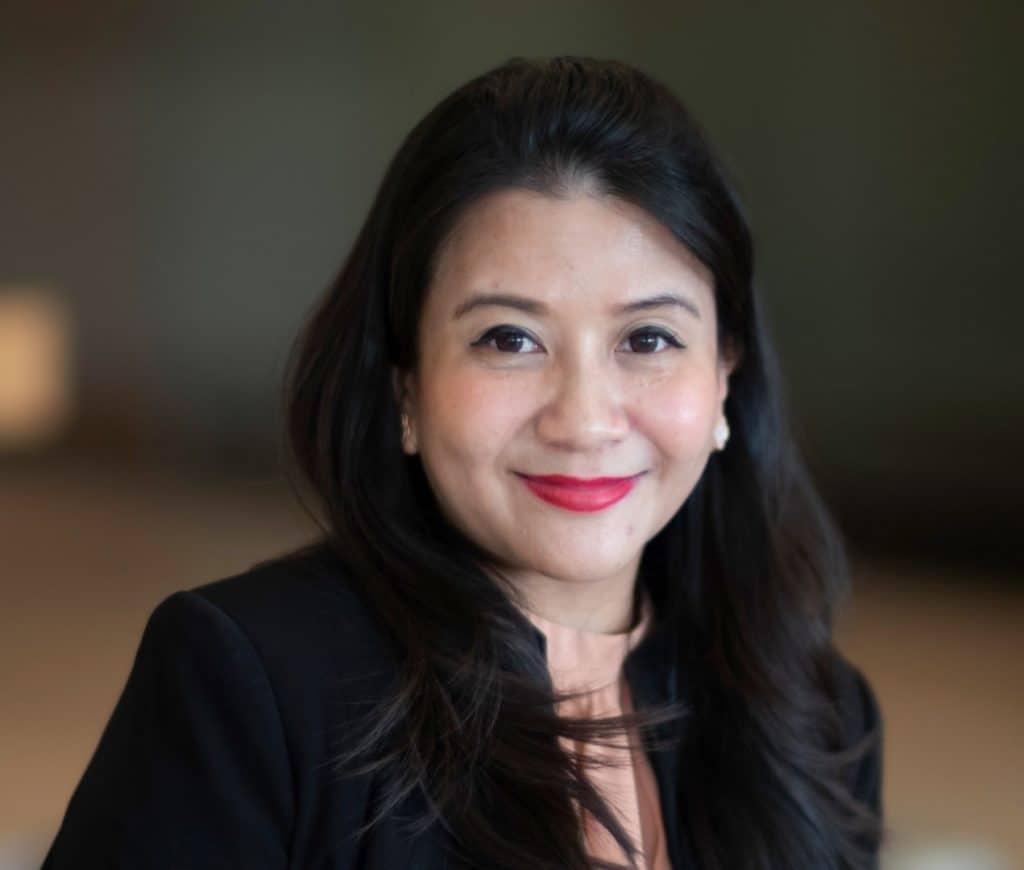 FutureCFO: When did you start to become interested in finance and eventually become focused on tax? Can you briefly describe your finance career journey?
Farah Rosley (FR): The world of finance is robust and ever-changing. I became interested in a finance career after completing my pre-university studies.
Prior to that, I had always considered pursuing a career in the sciences, but accounting and finance never crossed my mind.
However, upon exploring different career options, I soon become more aware that a career in finance would allow me to support businesses in making strategic decisions and collaborate with a team to solve business issues and exchange ideas.
I began my career at a Big Four accounting firm, joining its tax practice.
At that time, I must admit, I had my doubts about whether I was specialising too early. Finance is already a specialised field, and taxation even more so.
Nevertheless, I decided to pursue a career as a finance professional, specialising in taxation.
I also embarked on obtaining my professional chartered accountancy qualification, which I believe was a wise decision. I have not looked back since then.
FutureCFO: What do you enjoy doing the most among your current responsibilities?
FR: I enjoy working with various industries and stakeholders to solve complex business issues.
The issues I have encountered are numerous. Although there may be similar issues, the circumstances and specific challenges faced in each case vary.
It brings satisfaction to be able to support my clients in resolving complex tax issues and providing practical and relevant advice.
In my role, I also provide input on tax policy matters, assisting the relevant authorities and nation in addressing some of the current fiscal issues and finding options or solutions to support the country.
I play an instrumental role in helping clients navigate today's disruptive landscape and transform their businesses' tax function to be future-ready.
Another aspect I appreciate in my job is the opportunity to work with many people and develop talent.
Nurturing the next generation in the field of finance and taxation has always been my passion. It is wonderful to witness the growth of young, talented individuals and be given the opportunity to share experiences and knowledge with them.
FutureCFO: How are the challenges facing junior and/or mid-career female finance professionals today different from yours when you started out?
FR: Things were different when I first started out in my career. In recent times, there is an increased awareness of the role of women in the workforce.
Various support systems have been built for working women, including flexible working arrangements and childcare centres established by employers.
During the early days of my career, such awareness may not have been as apparent. I am glad that support for working women has become a more common practice today, providing both women and men with more opportunities to manage their careers while raising their children.
The sky is the limit, and when there is a will, there is a way.
FutureCFO: What's your advice to younger female finance & accounting professionals today?
FR: To continue challenging the status quo and to stay curious. Remember that the sky is the limit, and when there is a will, there is a way. Strive to be the best version of yourself.
FutureCFO: Tell me something about yourself: What are your hobbies? How do some of these help you relax outside work? Do some of them inspire your work?
FR: I enjoy hiking and exploring new places. Being in the nature, surrounded by trees and forests, brings peace to me.
When I visit new towns or cities, I love observing the day-to-day activities of the locals. It is amusing to witness different cultures and observe how people behave.
There is always something new to learn and valuable lessons to take away from others.
FutureCFO: Do you want to become a CFO in the future? Why or why not? Is there anything else you would like to try in the future such as running your own business?
FR: Leading the Malaysian Tax Practice at EY allows me to work with the best professionals in the field.
In my role as the Malaysia Tax Leader, I am grateful for the opportunity to bring a unique perspective and support diversity and inclusiveness.
I am excited to strengthen EY Tax Services' position as the market leader and take this dynamic business to the next level of growth.
This involves helping businesses adapt to international and local developments, as well as understanding how technology will transform their business operations.
Overall, my goal is to help our clients formulate effective tax strategies and achieve sustainable success in their businesses.