The marketing planning process, although tedious, can prove to serve long-term financial benefits for the organisation if done properly and excellently.
As it is the process to define activities that will support the company's business goals in the near- and short-term, it also helps in establishing an accurate timeline for results and revenue.
Laura Cross, principal analyst at Forrester, believes that the conversation on marketing planning should be rooted in the organisation's marketing strategy. "This represents the 'why' and keeps the team focused on ideas that will be most impactful," she said.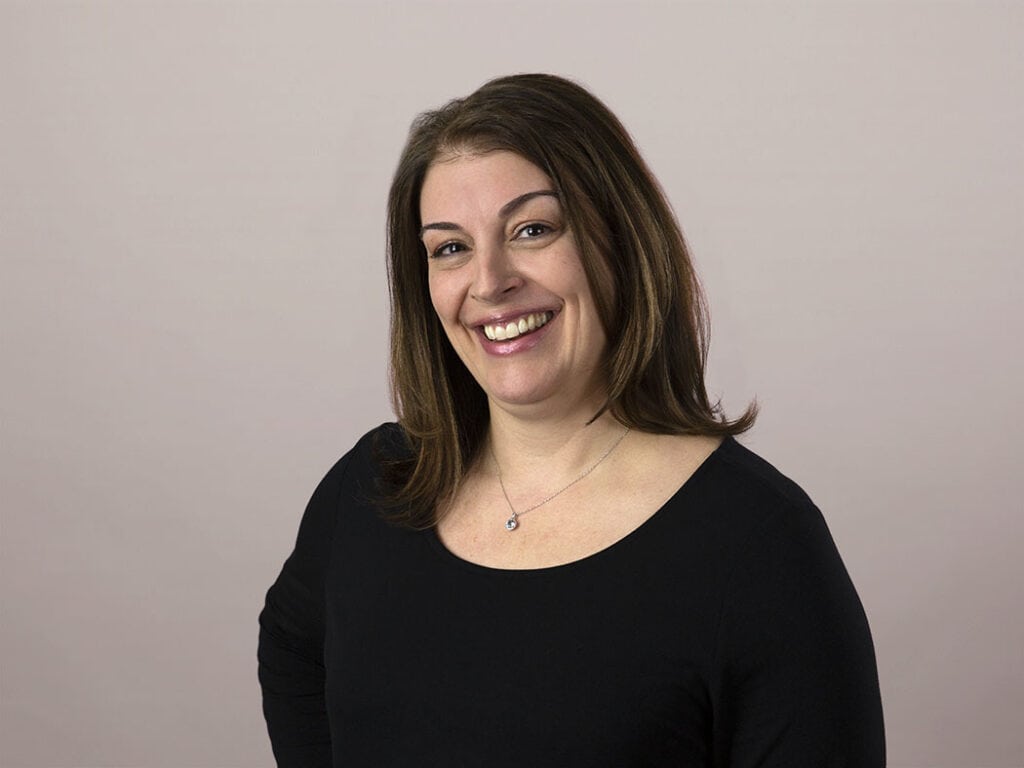 Organisations often lack enough time to prepare and understand the proper sequence of actions for an effective marketing plan, and this will ultimately result in ineffective execution.
"No matter how solid the planning process, if the functions are attempting to plan for unobtainable or unrealistic objectives, the process will not deliver the required results," Cross said.
That is why it is important to understand the causes of marketing planning problems that may arise to avoid such and gain greater financial wins for the organisation as a whole.
Cross enumerates three of these root causes:
A bottom-up, as opposed to top-down, approach. This means that they will have loose connections to company goals and that the output of a plan becomes an extensive tactic or project list. These types of plans are difficult to measure against and make it nearly impossible for marketing to demonstrate value.
Poor synchronisation and sequencing. This happens when marketing plans are built in isolation, when planning layers do not interlock, and when key inputs are missing. Generally, planning activities are poorly or not sequenced at all with teams that have overlapping responsibilities.
Short-term focus, only prioritising quick wins. When a plan focuses only on immediate revenue goals and not customer value realization that results in long-term company growth, this limits focus to only include sales objectives. Marketing becomes support for sales, rather than a strategic function contributing to the value of the overall business.
Cross said that building a marketing plan requires knowledge of the planning inputs, as well as how the other functional leaders will tackle the objectives, making sure that all inputs are aligned across all functional plans in a meaningful and integrated way to achieve those targets.