Each year, FutureCFO invites executives to share their experiences and expertise so that others can benefit from the shared wisdom.
According to Robert Walters, productivity and efficiency will be the top priority for financial management in 2023. While the firm acknowledges that the need for finance talent will remain high, it expects demand for operational profiles to grow less, due to automation and outsourcing of certain activities.
The digitisation of finance
When asked to define digital transformation means in the context of the finance function, Colleen Wong Kim Lan, HELP University's financial controller, defined digital transformation as consisting of harnessing the power of large datasets, digitisation, and financial technology to create a dynamic cluster of real-time, cloud-based and increasingly automated financial processes.
"The purpose is to guarantee the timeliness and accuracy of reports, analyses, and evaluations. These processes are no longer just retroactive but proactive and responsive to change. Stakeholders can utilise the data to assess business performance and plan. As such, financial control becomes an integral part of the internal value chain," she added.
Reflecting on the recent surge in digital transformation within the insurance sector, Boon Boon Lim, head of finance for QBE Malaysia and head of finance operations for QBE Asia, added: "Our business landscape necessitates strong digital infrastructure and capabilities to work, partner and communicate effectively. Finance leaders need to adopt new technological advancements to streamline financial planning and analysis, reporting and finance operation process."
Most challenging aspects of finance leadership in 2022
Wong opined that the COVID pandemic led to a sharp inflexion point. "Finance leaders needed to remain calm and re-evaluate the immediate financial security and survival strategies. This meant more budgetary discipline to deal with rising costs and decreasing demand," she elaborated.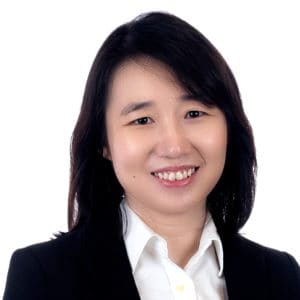 She also pointed out that in 2022 finance was expected to play a more strategic role in supporting product innovation and investment. Finally, staying on top of the data revolution through improving digital systems and processes, from her perspective, rounded out the three challenges that finance leaders faced in 2022.
"With digitalisation a major initiative within the insurance industry, finance leaders need to adopt new technological advancements to streamline financial planning and analysis, reporting and finance operation process." Boon Boon Lim

Boon Boon Lim
QBE Asia's Lim pointed to regulatory changes, amendments to local sales taxes and changes in payment practices present additional challenges to the finance team.
"The opening of more shared services in places like Malaysia as the workforce here can speak multiple languages and a lower salary cost as compared to other neighbouring countries, it is harder to attract and retain talent as the demand is higher than the supply in 2022," said Lim.
Getting better at the role
Lim noted that finance leaders must be always on top of information flow and data is very important for effective financial planning and transformation. She cited the use of pipeline management to help finance leaders accurately predict sales. Also, the use of planning tools to perform what-if analysis has helped the executive committee react promptly to changes and make faster decisions.
For Wong, a key takeaway from 2022 was, and remains, the pivotal role that internal communication plays in financial leadership.
"As 2022 went on, I realised more and more that as a Financial Controller, my task is not merely to run the day-to-day financial operations but actually to initiate and manage change and to communicate the benefits of those changes within the company with vision, clarity and enthusiasm," she explained.
Contributors to success
In a LinkedIn blog post, Rui Martins, chief financial officer for vezoa, pointed to accounting as a team sport explaining that "most successful companies have integrated their accounting team, making it a key part of management and strategic planning."
It is thus no surprise that Wong attributes her success to her team adding that the key factor in successful performance is the interactions with as well as within the finance team.
"Despite the focus on data, digitisation and financial technology, we are not yet at a stage of a complete automation of the finance function," she revealed.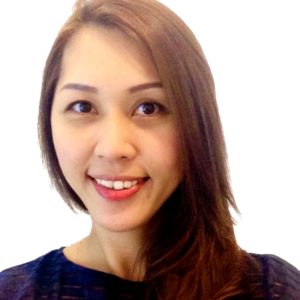 "To achieve consistency in results, a Financial Controller needs, therefore, to build trust, encourage open communication and improve employee engagement but he or she also has to set high standards and hold people accountable."

Colleen Wong Kim Lan
For Lim, family values play an important role in shaping the future of its members. In praise of her mother, she explained that: "she has instilled in me the importance of being an independent woman financially and mentally. We can create happiness."
What lies ahead in 2023
Coming into 2023, Robert Walters predicts that the need for finance talent will remain high, but we do expect demand for operational profiles to grow less, due to automation and outsourcing of certain activities.
While Lim does not contest the challenge of recruiting finance talent, she feels that the more important issue for finance leaders is helping their companies withstand macroeconomic challenges including climate change, rising inflation, and the volatility that comes with rising interest rates.
She also anticipates the challenge of providing accurate forecasting, while working with the executive committee to ensure the company is financially sustainable on the backdrop of persistent inflation and unusually high macroeconomic uncertainty.
For Wong, the increasing automation of finance functions, stakeholder management and continuous professional development are the bigger challenges for 2023. She argues that their convergence impacts all aspects of the business, and an integrated approach will be necessary.
"Even though complete automation will likely be a gradual process, a Finance Controller's responsibility now already includes co-managing the internal value chain through close collaboration with CEOs and other stakeholders. The "new normal" has put pressure on the more traditional structures and systems, hence the need for upskilling staff to fit into the new environment," she explained.
Qualities to be successful in 2023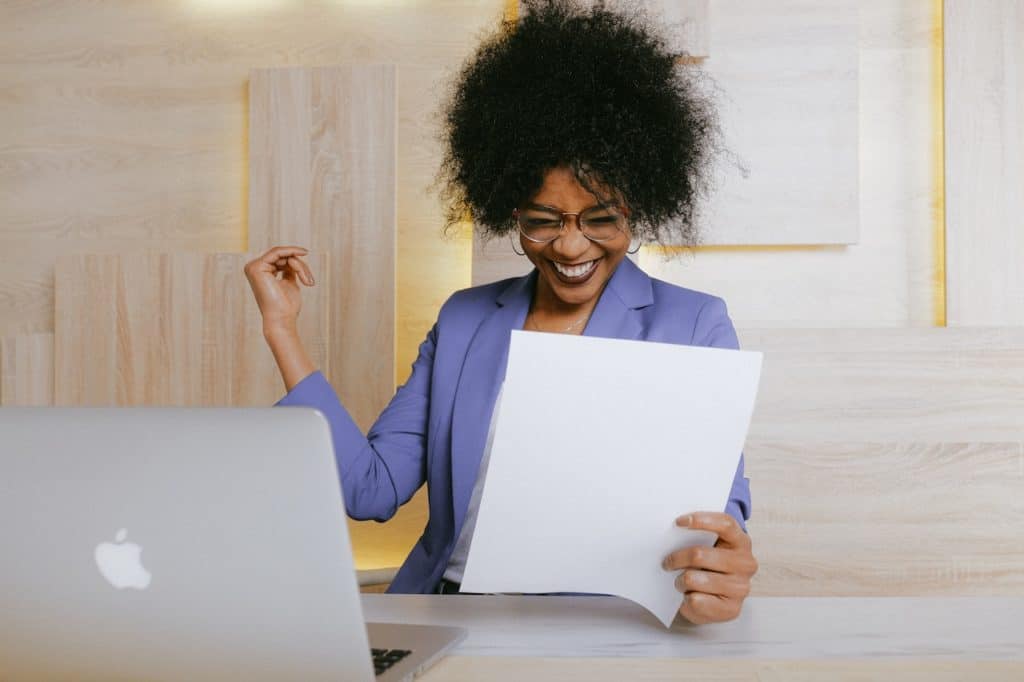 Asked what she thinks a finance leader should have in 2023, Lim quickly cited vision, communication and the courage to do the right thing.
She pointed out that a company's vision only goes as far as a leader's influence over others. "Good leaders set the organisational direction and exercise keen decisiveness. Decision-making is key to executing new ideas, ensuring team members know the bottom line, and understanding the goals and the mission in front of them," she added.
She also believed a finance leader must be an effective communicator able to not only articulate the why but influence others to trust the leader. Just as important, a leader must have sufficient patience, is resilient, have strong planning and see things through.
Acknowledging the importance of having extraordinary persistence, creativity, and focus, Wong admonishes that: "There is no road ahead: we make the road by walking it."
"To do well, a finance leader has to be assertive and show resolve through expertise, commitment and forward thinking. He or she must be purpose-driven and creative in balancing priorities as well as staying laser-focused in addressing the many complexities and demands," Wong concluded.
Advise for leaders
Lim: "If you have chosen finance as your profession, set a goal to reach the top as a finance leader and contribute your knowledge and expertise to the company and society."
Wong: "Finance leadership is a lifestyle commitment rather than a nine-to-five job. Finance is right there in the thick of things. When done well, it is an engine of innovation and the key to business success. Above all, and more than ever before, it is an exciting and rewarding career to be in."
* Editor's note: HELP University and QBE Asia are finalists in the FutureCFO Excellence Awards 2023 in the category of Controller of the Year.