Technologies such as artificial intelligence and machine learning are already being used in data analytics for many years now to help CFOs gain actionable insights from company information and make faster and smarter business decisions.
Now, it's time for finance executives to take data analytics to the next level by leveraging these advanced technologies to sieve through information in real-time without having to rely on data scientists – and doing it with minimal IT support.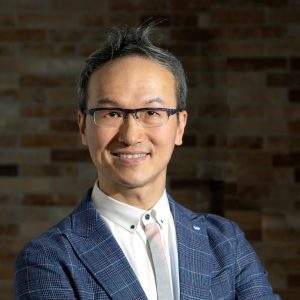 "The New Normal demands facts and real-time information for immediate action," said Greg Wong, director of analytics – Center of Excellence at SAP Greater China during the "Accelerating Transformation in Times of Crises" virtual summit hosted by FutureCFO last month.
Wong pointed out that traditional data analytic solutions are nothing more than a reporting platform that gathers all the data and presents them without context.
"We can no longer be satisfied with traditional reporting and dashboard. We need to know what's happening around our operation on the fly. All end users want to know the rationale behind the [data analytics] results – not just the report," he added.
A single platform
According to Wong, SAP Analytics delivers built-in machine learning capability that advises finance executives what other factors contribute to the results. A handy tool in the SAP Analytics portfolio is the digital boardroom – a giant dashboard that shows essential numbers which are updated automatically. It provides full transparency across the company in real-time, giving executives an accurate view of how each business unit is doing – all condensed into a system they can interact with.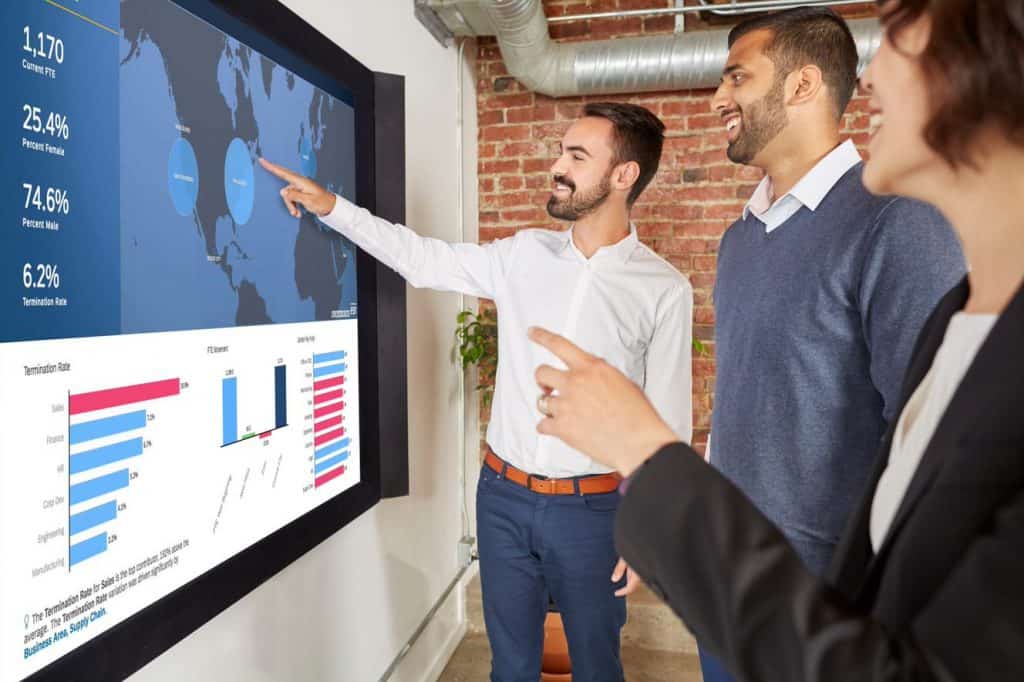 "We provide the technology foundation to consolidate all your data in one place. SAP Analytics has native connectivity to SAP cloud applications, SAP ERP and other data sources. It is a single platform that supports planning, business intelligence and predictive analysis," Wong said.
He added that the platform enables end-users to play around with the data for further analysis.
To help companies to kickstart their journey towards becoming a data-driven organisation, SAP Analytics comes with out-of-the-box business content with templates spanning across more than 20 industries and over 45 lines of business.
Editor's pick: Finance as a champion of a truly data-driven organization in Asia-Pacific
Next-generation analytics
With SAP Analytics' machine learning feature, it takes data analytics to a new level, according to Wong.
"As a user, you can extend this analytic platform to do your [financial] planning. You adjust the numbers when doing some simulations. Especially now with the changes in the supply chain and the resulting inflation, how are they going to disrupt your business?
"You can input different scenarios into the system, and it will come back with a number of possibilities that are correlated closest to what you're asking for. This is the next generation of analytics helping you get fact-based insights from real-time data," Wong said.
In a video shown during Wong's presentation, Signify (formerly known as Philips Lighting) shared its experience in using SAP Analytics Cloud and how it helped the company's transformation into a data-driven organisation. In the video, Signify CIO, Kurt de Ruwe, noted that one of the challenges for the company was the multiple sources of data that the company retains.
He explained that the presence of data in multiple sources raised concerns around who had the right set of data. In addition, people were spending more time creating the reports.
Today, Signify has one data warehouse, which is based on SAP HANA, and has standardised on SAP Analytics Cloud.
Using common dashboards allowed people to look at the information in the same way. De Ruwe said as a result people spend the time using the information that is provided to them. He proudly noted that the organization has achieved a TCO reduction of more than 20% over the last three years, we had a reduction of more than 20%.