As organisations progress in their digital transformation journeys, CFOs are making structural changes to their finance departments, These include weaving together a mix of shared service centres, centres of excellence, and outsourcing arrangements.
They are also creating new opportunities for the remaining or "retained" finance function to add more value.
In an Institute of Management Accountants survey of more than 700 companies worldwide, it was discovered that the most successful organizations use financial planning and analysis (FP&A) to drive results, not just predict them.
Deloitte says the FP&A function may be particularly poised to play a more strategic role across the enterprise. This is illustrated during the COVID-19 pandemic where there is this almost obsessive need to know the state of the financial health of the company at every opportune moment.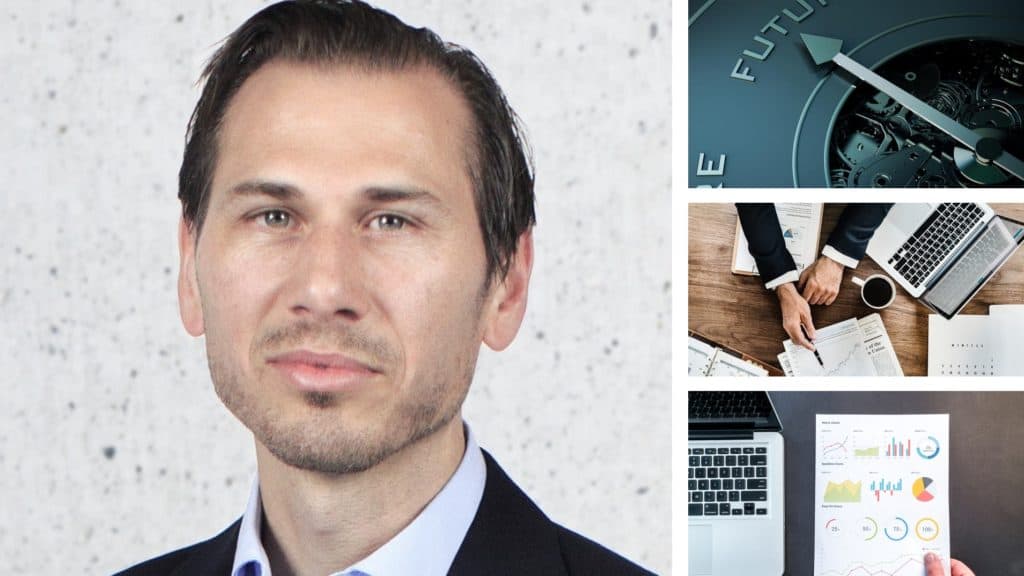 In this episode of PodChats for FutureCFO, David Upton, Jedox's Director of Strategic Partnerships and Alliances APAC, shares his views on how FP&A professionals are moving along the FP&A maturity curve particularly during these trying times.
Click on the playback button above for the podchat with David Upton and listen as he shares his views on the following topics:
Briefly, what is Jedox in the context of the FP&A profession?
What is an FP&A maturity curve? How would you describe it in simplistic terms?
On average for many organisations in Asia, where do you see the majority are in that curve?
What characteristics of FP&A teams you would consider best-in-class representatives of this curve? Are there industries or business sectors that nurture these types of characteristics?
Technology is a major part of the delivery mechanism for the role. But there are so many of these and some, like spreadsheets, have become so second-nature to the role that some FP&A professionals refuse to evolve. For FP&A professionals to continue to mature, what should they be doing?
Do you see skills upgrade, as well as professional certifications, as very important or critical to this maturation?
What are the career prospects for an FP&A professional? Do you see it ever reaching a CFO level?
Models do exist for FP&A professionals looking to benchmark their career development or follow a more systematic approach to upskilling themselves.
The Association for Financial Professionals updated its FP&A Maturity Model provides a summary of tools and activities on a continuum from foundational to emergent to leading practices. It also provides a summary of practices that aims to foster better business decisions across the organisation by supporting the allocation of capital to its productive use. Click here to download the whitepaper.