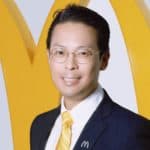 An essential skill for every finance professional is the ability to tell the story behind the numbers, according to Keith Chan, chief financial and technology officer at McDonald's Hong Kong.
"Data illustrated by world-class visuals can significantly help deliver the story, align understanding and convince stakeholders to make decisions," he said.
Drilling into financial big data for business insights
Before the story can be articulated, however, companies must go through the daunting task of sifting through massive amounts of internal and external data – and turning them into insights that will help senior management make strategic decisions to drive revenue growth and profitability.
At McDonald's Hong Kong, Chan has introduced artificial intelligence (AI) to mine the big data in the fast-food chain's finance department.
"As the amount of data increased exponentially as we go through digital transformation, it was impossible to understand and analyse the data in an effective manner that takes into account all key business drivers without injecting subjective human judgements," he recalled.
He added: "AI puts all the data into perspective, and, in turn, they help the CEO and the leadership team to understand the whole business dynamics and make decisions based on objective facts. It is all about turning hindsight into foresight."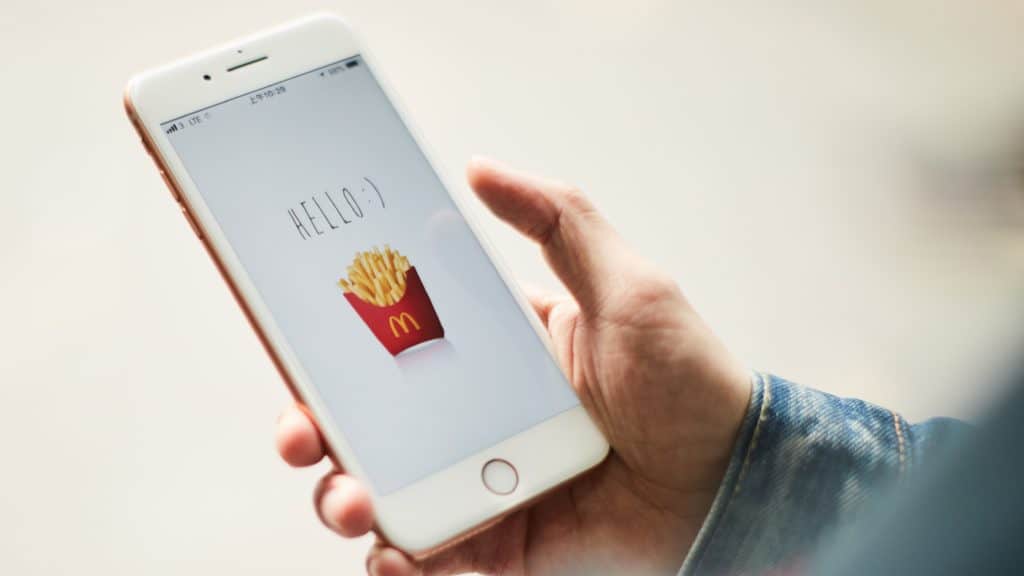 Chan pointed out that leveraging big data with the use of AI brings business agility into the organisation. As management anticipates different scenarios, they develop a "game plan" to address challenges and capture opportunities.
"The key to differentiation is speed and agility – this means how quick we turn data into information and information into insights. Visualisation of big data enables 'speed-to-insights' of management as people prefer visuals to hard numbers. Key stakeholders can make a swift decision when they understand the business implications behind the data," said Chan.
Be prepared for change
The deployment of AI and big data changes the workplace dynamics within the finance department as AI automates big data analysis, freeing finance team members for more value-added tasks – not least of them improving the capability for collaboration with cross-function stakeholders.
"Change management is definitely the key lesson learned. Effective use of big data will require a change in the business process across the organisation – how different functions interact with each other and transform how people interact with data in order to maximise the value of leveraging big data," said Chan.
As the use of big data with AI is still in its infancy and is still evolving, Chan noted that CFOs need to stay curious and have a mindset for continuous learning.
He also advocates speed over perfection.
"Instead of waiting for the perfect solution, CFOs must act fast and aim for a quick win, then test and adjust. Focus on solving business problems/pain points, then it will add genuine business value and people will embrace it."
* Editor's note: