We are already in the midst of a talent war. Spurred by changing market dynamics, adoption of automation, low-cost outsourcing options, and the rapid creation of new job scopes, finding the right talent is becoming harder. Those that fit the bill often come at a premium.
Nowhere is this more evident than in the role of financial planning and analysis (FP&A), often considered the "eyes and ears" of a company. It requires professionals to forecast a company's financials using an intimate understanding of the organization's historical performance and the key assumptions and trends that will shape its future.
What is FP&A?
Often reporting directly to the chief financial officer, FP&A works alongside the controller and treasury teams to do budget and forecasting, support management decisions and are involved in special projects, including mergers and acquisitions (especially buy-side support), process optimization, market research, and capital allocation.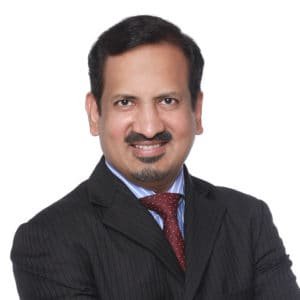 So, while the rise of automation and low-cost outsourcing is threatening accounting professionals and their livelihoods—as Srinivasan Venkita Padmanabhan, president and global head of finance at international food and agri-business operator Olam Group pointed out—FP&A professionals are high in demand.
In fact, companies want more out of their FP&A hires. While an accounting background is still important, soft skills—especially presentation skills, influencing and collaborating with the business—have become just as important.
This quick rise has made finding the right FP&A professionals difficult. According to a 2019 Hackett Group study, CFOs rated access to critical talent second only to cybersecurity.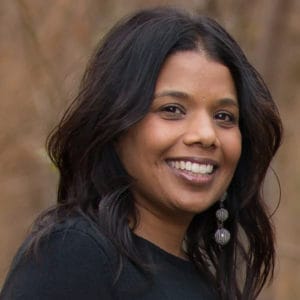 "That it was more important than competition and disruptive innovation shows how difficult it is for companies to find FP&A professionals," said Himashi Soriano, managing director, APAC for the Association for Financial Professionals (AFP).
Companies also need FP&A professionals to go beyond their traditional roles as they face an unexpected crisis like the current COVID-19 pandemic. A lot of automation tools run on rules set up by FP&A professionals, but those rules do not apply in a pandemic situation.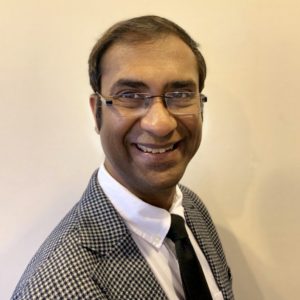 "The more you have ups and downs and do not have a scenario ready, the more you need someone to think about drastically different conditions for the business," said Sourav Seksaria, finance director at Coats Group, the world's largest manufacturer and distributor of sewing thread and supplies.
But knowing how to do scenario analysis is not enough. Professionals looking to fill the FP&A roles need to have the right mindset for balancing soft and hard skills to address these new demands as they arise. Seksaria calls it a growth mindset, while Padmanabhan sees it as "child-like curiosity."
Whatever the label, it calls on FP&A professionals to think outside the box and add value to their businesses, which makes it that much more difficult to find the right hire. Hence, the shortfall.
Not all shortfalls are the same
It is never easy when it comes to managing human talent. The recent Robert Walters 2020 Salary Survey in Asia highlighted a problem when it noted that FP&A, financial business partnering, financial analysis and strategic analytic skills are in top demand across China, Hong Kong, Indonesia, Malaysia, Philippines, Singapore, Taiwan and Vietnam. Only Thailand saw stakeholder management and business acumen as important.
But in Asia-Pacific, differences in talent supply and education quality between countries can make it more complex. "Take a market like Indonesia. You have a huge gap between demand and supply, and where the output coming from the education system is not ready for the required analysis functions," said Seksaria.
In contrast, India has a narrower gap, while in places like Bangladesh or Pakistan "where even though you have quality [of FP&A talent] available," the demand for more sophisticated talent outstrips the country pool, Seksaria added.
The current focus in many educational institutions on hard-skill education is not helping. Rather, today's CFOs need FP&A professionals to sit with business leaders, overcome any departmental friction, build influence within the different business units, and work together to solve business problems.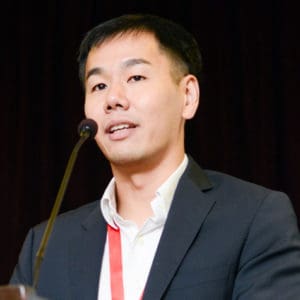 "The difference between seasoned professionals and fresh graduates is the former [group] will go beyond hard numbers and use their understanding of their business to highlight critical insights," said Goh Yin Shian, finance director for Teckwah Industrial Corporation, a group of companies that began its life as a plain box manufacturer.
That's why in the 2018 Key Issues Study by The Hackett Group, 73% of respondents said that developing a better partnership with business units and functions is important. "It is the second most important task behind improving finance's analytical, modelling and reporting capabilities and highlights the growing need for better skills and business experience," added Soriano.
Padmanabhan sees FP&A professionals as business partners (which the Robert Walters survey also alluded to) because they do not only offer functional services; they create value for the business. Such business partners need to find fresh ways to gain business insights that go beyond what today's tools offer, scanning the horizon for value drivers and thinking like business leaders—a reason why Seksaria is open to grooming FP&A talent from other areas like engineering.
Meanwhile, Padmanabhan embeds his recent hires into business groups, and Goh creates project teams that help business and FP&A professionals to work together and learn from each other. "But this is very difficult," he admitted.
Adding the pandemic variable
The COVID-19 pandemic has added another layer of complexity and urgency. This is because asking the right questions can mean the life or death of a company. And sometimes it requires nerves to ask such questions.
"It is back to basics. In our case, as it depends on the business you are in, we need to understand whether we can collect money from our customers," explained Seksaria.
He compared the current situation to starting a business. It comes down to careful analysis of the cash flow, and not an assumption that there are always funds available.
"FP&A professionals need to dig deeper into costs and query whether we need the costs or can survive without [them]. The fundamentals of how you manage a business are now different. Now, your knowledge of business gets tested," he said.
Goh observed that using what-if analyses may no longer be enough during the pandemic, "because historic data may not help." Here, innate business knowledge can help to frame the problem statement.
Knowledge in cross-functional and sectorial analysis also becomes important when companies are looking to pivot or size up new opportunities in new industries. It is one reason Goh seeks professionals outside of the traditional accounting field, because "you do not know what you do not know."
More important is to identify key value drivers that can help companies to survive. But it is here that Padmanabhan sees an opportunity for FP&A professionals to take the lead.
"The crisis is an opportunity to look at what areas in the operational matrix, for example, you can improve. This is hard skill-related but requires soft skills as well. And because of the circuit breaker [Singapore's work-from-home measure], we need FP&A teams to be self-driven as there is no monitoring. This is an opportunity for self-development as well," he said.
Certification and the future FP&A professional
Professional certification bodies and associations, like AFP, can help to ease the talent shortage. They answer the calls for better talent quality by offering programs that go beyond academia and are more aligned with those that matter to industries.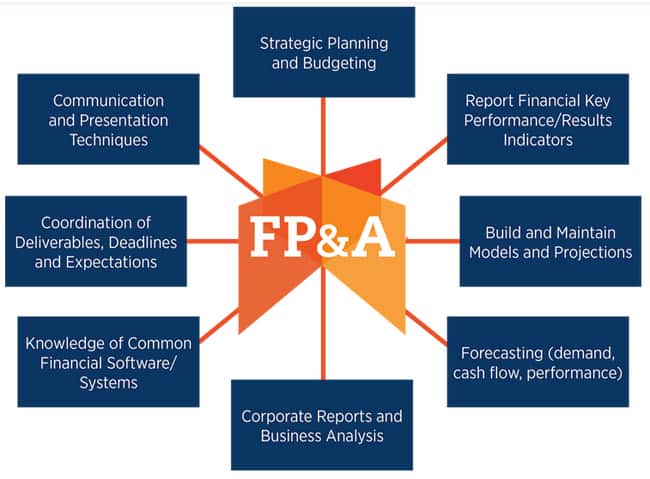 It also allows professionals from other streams (other than accounting) to become FP&A professionals — something that all three companies interviewed said they were looking at. It also allows someone at different levels of their career to become an FP&A professional.
Padmanabhan agrees that such a program will help immensely. "If there is a course that nurtures the soft skills and improves attitudes while increasing communications capabilities and the ability to synthesize data so as to influence people, I am jumping onto it," he added.
Meanwhile, Seksaria sees "a market for these types of certifications," especially when the demand and supply gaps are huge or where the education is "too theoretical." In areas where there is a strong supply, these certification bodies can help to validate the "competency of the professional in providing the analysis" to both internal and external stakeholders.
It increases the number of avenues for FP&A professionals to hone their skills and broaden their horizons. It also allows other business leaders to share their knowledge with FP&A teams.
"The right courses can even help FP&A professionals to discuss and share best practices where there were none before. For example, they can learn from other peers about what worked and what did not during the current black swan event," said Soriano.
Seksaria used a similar approach when the pandemic struck his China operations. "The way we managed the pandemic in China became the rulebook for the rest of the company. We developed key skillsets and capabilities, which drove a willingness among our teams to solve problems where we did not have a rulebook in the first place," he said.
Essentially, the current pandemic highlights the reason why hiring the right FP&A professional is urgent. That's why Seksaria feels that "the pandemic will reemphasize the role of finance professionals in companies."
But even if there is a talent shortage, companies cannot afford to wait on the sidelines any longer. They need finance professionals to steer them through a rapidly changing global market environment. "Companies need to get creative, broaden their talent search horizons and prepare to reskill or upskill them. By working closely with associations like ours, we can work together to address these issues," said Soriano.
If they do not, they risk being caught out in the current financial storm that will follow the pandemic.
The simple truth is that business still needs a human mind. "Yes, AI and ML can help analyze the data better and faster. And the FP&A function will become a business partner," concluded Padmanabhan. "But in the end, you still need a human mind to ask the right questions. And this role will never go away."