While RPA offers many benefits, CFOs face challenges related to implementation and employee mindset when deploying the technology. Malina Platon, managing director for ASEAN (pictured) at UiPath shares with FutureCFO on how finance leaders can tackle these challenges.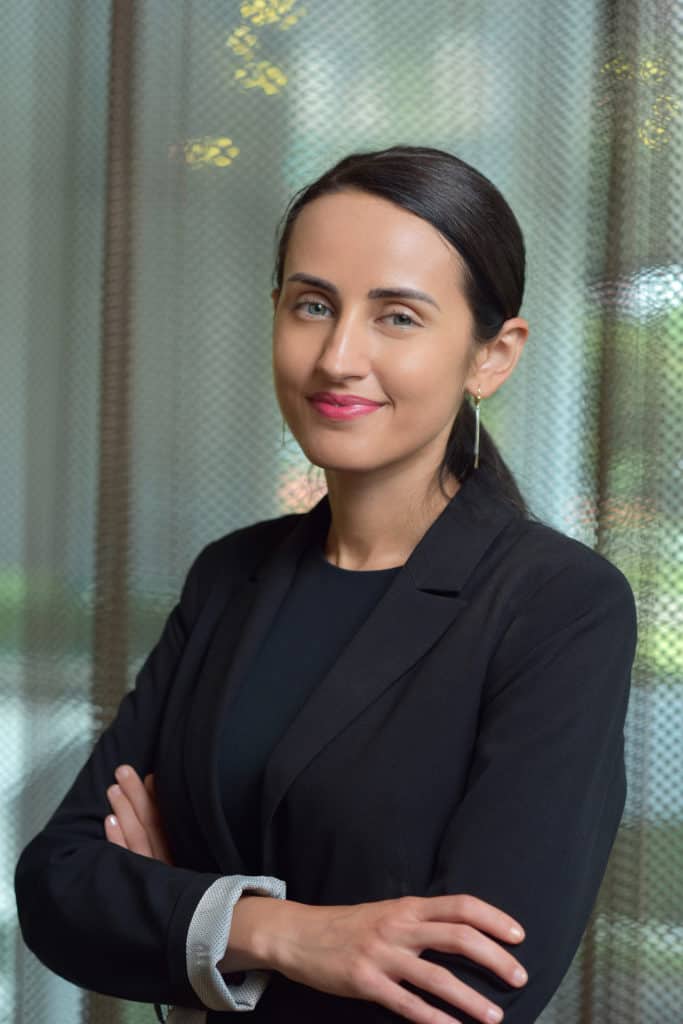 FutureCFO: What are the latest RPA implementation challenges facing CFOs? How could these be tackled efficiently?
Malina Platon (MP): CFOs across the world have placed a higher premium on financial health, starting with cost control and risk management, and have been under pressure to deliver greater performance often against tighter budgets.
To this end, many CFOs have turned to automation technologies such as RPA to drive digital transformation, improve efficiency, minimise business risk and improve transparency.
Some of the main challenges that we see CFOs face when it comes to implementing their digital transformation vision include legacy IT systems, paper-based documents, unstructured formats, natural language interactions and fragmentation.
These are just the challenges that RPA is designed to solve given that RPA is lightweight, can operate 'on top of' legacy IT systems, is able to mimic human activity and is able to integrate AI and other technologies.
However, when it comes to RPA implementation, CFOs need to understand what the key criteria are before starting their automation journey to avoid attempting to automate unsuitable tasks.
CFOs should identify tasks that are highly manual, repetitive and high volume. The tasks must be rules-based and must have a low exception rate — low variation between processes.
In addition, the inputs must be electronic or machine readable and the processes and their underlying applications must be stable.
Future CFO: Organisations often have difficulties in changing staff mindset required to work with RPA. What would help organisations make it easier to achieve a mindset change?
MP: We recently published a report alongside Forrester Consulting called The Future Of Work Is Still Being Writtenwhich explores how the world of work is changing, how this affects employees and what employers can do in the workplace.
Automation will affect different roles in the future. While some jobs will be replaced, there will be new one created and. There will also be jobs that get changed completely and only a few will remain untouched.
It's important that employers provide vocational training courses and encourage their employees to pursue digital qualifications.
This will instil more confidence in the employees and reduce any 'automation anxiety' that these technologies may bring.
In addition, once employees actually start working with RPA robots they, will start to understand the benefits that it brings and we will begin to see a shift in mindset that will turn employees into advocates and start to embrace an automation-first mindset.
FutureCFO: Time savings and cost savings seem to be the major benefits of RPA deployment. Are there any other benefits beyond these two? Why would these non-cost related benefits matter to businesses?
MP: While time and cost savings are important, the biggest benefits that RPA brings is in business value creation which goes beyond efficiency and is all about effectiveness.
RPA connects the back office to the front office thereby delivering an end-to-end solution that allows front line teams to perform better.
A good example is a UiPath client DHL Global Forwarding, Freight (DGFF) which has a Global Service Center unit with five centres and more than 4,500 employees.
DGFF wanted to create a global process automation hub to remove internal process bottlenecks and position the entire organization to continue to provide excellent service.
While the firm's use of RPA is now extensive, the success of their initial pilot projects illustrates well how RPA leads directly to business value.
Dubbed 'Post Flight', a UiPath Robot extracted data from the Division's operations system and combined it with critical flight data to produce a report that the operations team used to manage only the exceptions.
This increased insight led to better customer service in terms of providing increased transparency in the supply chain about potential delays.
Another good example is Singapore's Singtel, which deployed UiPath robot during the FIFA World Cup 2018. Within two weeks of deployment, the robot handled 70% of all subscriptions allowing the company to provide better service during one of their busiest periods.