Editor's note: A certified public accountant herself, Tammy Coley (pictured), Chief Transformation Officer at BlackLine, shared with FutureCFO audiences how she transitioned from accounting and FP&A roles to a transformation one as well as advice on how to upskill oneself to become a transformation leader. The interview is part of the Female Leadership in Finance Series of FutureCFO.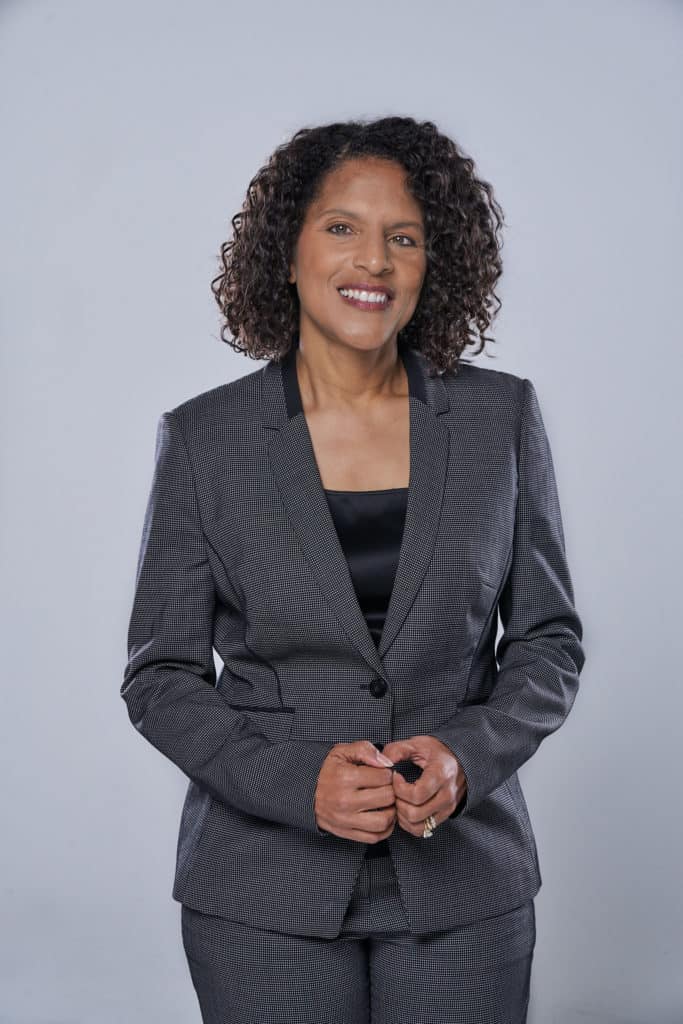 FutureCFO: Can you briefly share your career journey? How did you transition from roles in areas such as accounting, FP&A, and internal controls to transformation?
Tammy Coley (TC): I still remember my first accounting class. I enjoyed analysing the transactions to get to the correct accounting. The more complicated the transaction, we more I loved the challenge.
When I started my career in public accounting with Ernst & Young, I found it intriguing to see the similarities and differences in finance across many industries.
I also found that I love audit, being able to use professional skepticism to question the workpapers and ensure integrity in the financials.
Further into my career at Sloan Financial Group and then Cox Communications, my passion for process optimisation began to take the forefront.
At Cox, I led the accounting, financial systems, and internal controls governance functions.
The company is a BlackLine customer, and during this time, I really felt like I had a good, strong partner by my side, helping me achieve significant productivity improvements alongside reduced costs.
Thirteen years later, when I was ready to do something different, I was inspired to help other customers experience the same benefits that I experienced, which led me to where I am today.
FutureCFO: What does a chief transformation officer do at Blackline? Do you lead transformation in finance or do you also play a role in transforming other areas in the company?
TC: As the chief transformation officer, I am a consistent voice of the customer responsible for developing strategies cross-functionally to advance the customers' journey and ensure customers realise the full value of their investment in BlackLine.
In an accounting transformation role, you need to be an expert in the domain (accounting), and this must be combined with a solid understanding of internal controls, process optimisation strategies, and financial systems strategies.
FutureCFO: What do you enjoy the most in your current role?
TC: In my role, I meet with customers all over the world, staying connected with the accounting profession from a practitioner's perspective.
It is a wonderful feeling to meet fellow accountants, learn of their challenges, and share that we have developed a digital transformation framework that will help them organise their journeys and pursue digital transformation in manageable phases.
When I see the light bulb come on and discouraged faces begin to show optimism in gaining the understanding that BlackLine can help them reach their goals, this brings me great joy.
FutureCFO: What knowledge and skills are needed in a transformation role?
TC: In an accounting transformation role, you need to be an expert in the domain (accounting), and this must be combined with a solid understanding of internal controls, process optimisation strategies, and financial systems strategies.
Strong leadership is also critical as this role must be able to influence leaders cross-functionally across the company.
FutureCFO: What's your advice to finance & accounting professionals who want to play a leading role in transformation? How should they upskill themselves?
TC: In this uncertain business environment, F&A teams are becoming more open to transformation in order to optimise their people, processes, and technology.
As the adoption of technology rises, F&A professionals can expect their roles to take on a more strategic lens.
Instead of spending time on menial tasks like data cleaning, there will be more opportunities to focus on areas that require judgment and provide actionable insights to help the organisation achieve its targets.
Knowing which technology or software is most suitable for your organisation, and how to make full use of the investment will go a long way in justifying and maximizing the ROI of these solutions.
Besides hard skills, soft skills such as problem-solving, communication, and leadership skills as I mentioned earlier will be valuable for F&A professionals as well.
One of the most effective ways to hone these skills is to ask for feedback from your colleagues and volunteer for opportunities that allow you to practice these skills, such as volunteering to lead an initiative with cross-functional impact.
FutureCFO: Tell me something about yourself: What are some of your hobbies/interests outside work? How do some of these inspire your work and/or leadership?
TC: Outside of work, I enjoy spending time with my family and friends. I walk at least 5 miles a day to stay healthy.
And, I love word games. I also enjoy volunteering in my community to help disadvantaged youth chart a path to success.
Each of my outside interests inspires my work in so many ways — effective communication, mentoring, analytical skills, and more.