The SAP Concur 2020 survey, Finance in the New World of Work, revealed gaps in organisations' expense management, business travel, and remote work processes.
According to Asia Insight, which conducted the survey, 38% of respondents submit expenses manually by filling out a form and enclosing physical receipts. The manual process results in tedious and error prone processes that do not take advantage of available technologies and process innovations.
The lockdowns imposed to contain the pandemic exacerbates the predicament for both employees and employers.
"With the unprecedented number of people working from home in 2020, this is really a watershed year for companies to manage employee productivity. While remote workers are well supported digitally in many areas, crucial yet often overlooked finance and administrative processes remain painfully manual," said Andy Watson, senior vice president and general manager, Asia Pacific Japan and Greater China, SAP Concur. "This takes up significant time that could otherwise be used for productive, customer value-added work. The situation is costly to businesses and creates more challenges in the current economic climate."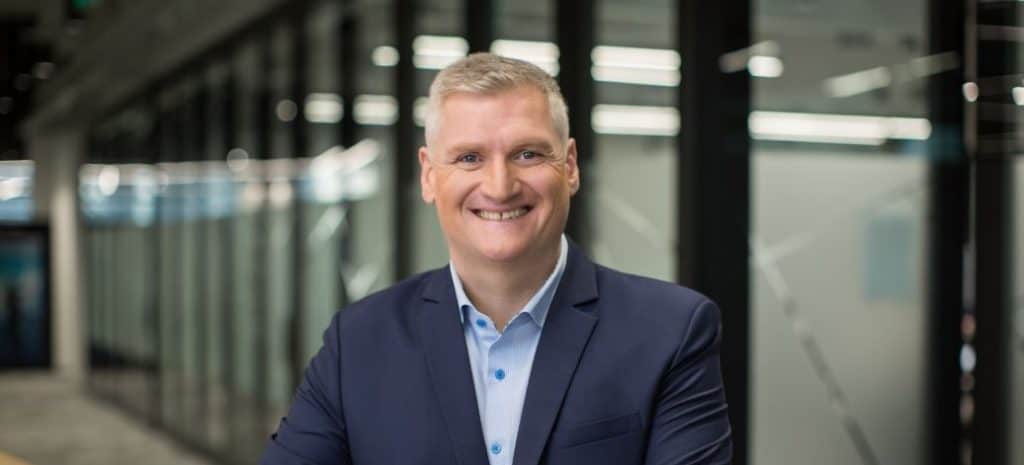 Describe the expense management landscape in Asia today?
Andy Watson: In Asia Pacific, expense management is still a very significantly manual process.
The survey found that close to 40% of organisations here − even large ones − still run manual finance and administrative processes. They submit expenses manually by filling up a form and enclosing physical receipts. Such a manual process is not only tedious but also error prone, and certainly ill-suited to a remote work environment, or even a digital environment in general.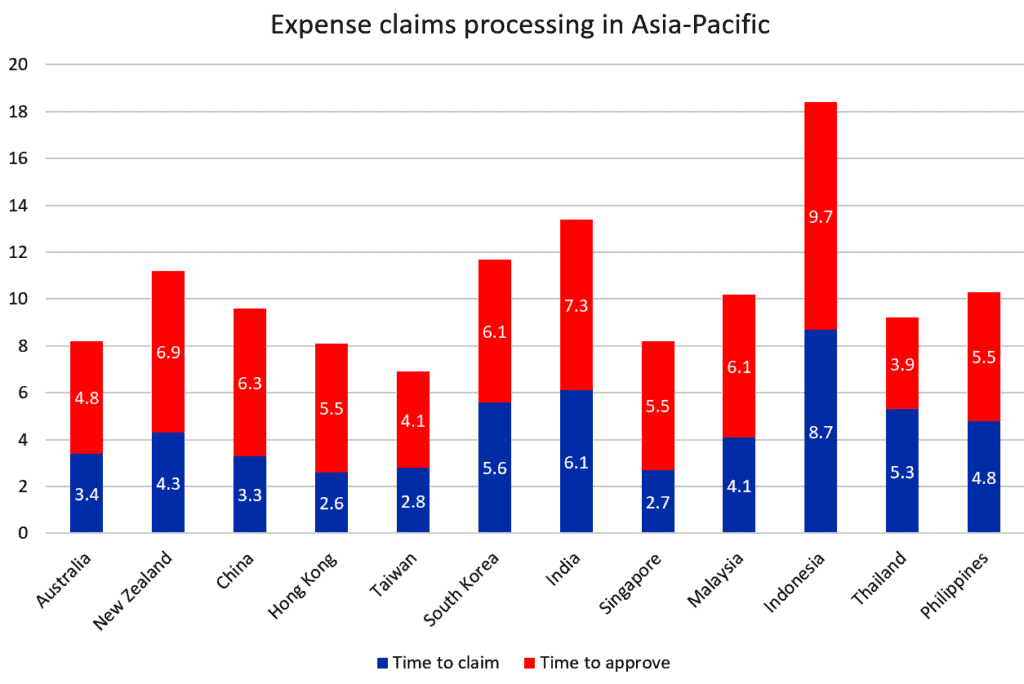 The inefficiency takes up much employee time that can otherwise be used for productive work. For example, the study found that by saving only 10% of the time employees currently spend on filing expense claims, Asia Pacific could gain an additional US$21.5 billion in GDP. Mid to large-sized organisations could likewise be losing tens or hundreds of thousands of dollars each year. In the current economic climate, such productivity loss is unwarranted and not in line with the need to secure liquidity and drive bottom-line performance.
Workers and managers are spending half to a full workday every month handling expense claims. Employees spend an average of 4.5 hours per month filing their personal expense claims. Managers spend more than 10 hours a month submitting their own claims, and reviewing and approving their subordinates'.
The manual nature of expense management and a large amount of time incurred is causing employee frustration. Juxtapose this with the finding that two in three employees see a strong link between their finance and admin experience and their overall satisfaction of working in their organisation, firms should really start worrying about talent loss due to their inability to manage basic business functions.
Companies need to better harness technology to automate their expense management process. The workforce of today expects consumer level experience with these processes.
What has changed (in terms of conditions related to expense management) since January 2020? Hasn't the lockdown (circuit breaker in SG) and travel restrictions lessened the load for expense management (for both sides)?
Andy Watson: No, the load hasn't been lessened. In fact, lockdowns create even greater need for strong real-time visibility into policy-compliant spend across an organisation's employees.
The nature of the spend may well be different and the policies may need to be adjusted to support the pivot in spend: home internet for business purposes, mobile phone for business purposes, potentially IT assets for home office use, etc. Only that level of visibility can enable the type of decision-making needed for today's dynamic business environment.
To put it another way, imagine an organisation has a paper-based, manual procurement and approval process. Then that organisation is forced to go remote, virtually overnight. Of course, email is a path, but how do you determine an accurate cash position of the company when purchase requests, approvals, receipts and invoices are scattered across the inboxes of the organisation? For
For smaller organisations that do not have the benefit of a large finance team, how can the companies benefit from a more automated way of expense management?
Andy Watson: Automation takes repetitive, manual aspects out of routine finance and administrative tasks, saving employees and managers time so they can focus on meaningful work. They also enable the finance team by eliminating time consuming paperwork and detecting erroneous or fraudulent claims.
Importantly for the finance organisation, they provide visibility and control, and facilitate compliance.
Automation gives administrators granular insight into all spending activities and the means to assert an appropriate level of control. In the backend, machine learning (ML) and artificial intelligence (AI) combine to dig deeper and faster than human auditors. With the knowledge of millions of anonymised expense reports and public web-based information, AI/ML rapidly assess factors too numerous and subtle to be spotted using manual means. This not only generates higher compliance rates but free staff for higher-value activities in support of the core objectives of the company.
For smaller organisations where manual or paper-based processes are more pervasive, a remote working environment breaks up all these processes. Cloud-based automation not only resolves those breaks, but provides sustainable, scalable solutions for either a second wave of infections to come or strategic growth as the economy rebounds.
Managing expenses under remote work conditions
The survey revealed that companies are now at a point where they can adapt their operations to make remote work a boon to them or do nothing and let it become a hindrance.
Survey respondents want their employers to enable easy remote claims and travel management, improve collaboration, and provide better IT equipment and services.
The way forward
Sixty-five percent of employees felt a very strong or somewhat strong link between their overall finance and administrative experience and their overall satisfaction of working for their firm. This suggests that if businesses want to retain their talent, they need to improve their finance and administrative processes. 
The survey offers three recommendations for businesses:
1. Automate Expense and Business Travel Management
2. Make Business Travel More Streamlined and Personalised
3. Align Systems and Tools to Optimally Support Remote Work
Adoption of the above recommendations may lead to an efficient, agile, and innovative finance organisation, which can better support the business in delivering value to customers, helping it become more resilient for the new era.