Gartner says finance transformation encompasses strategic initiatives designed to revolutionise the way the corporate finance function manages its strategy, processes, internal controls, and financial reporting.
With the CFO being one of the key architects of an organisation's digital transformation, Gartner says the CFO needs a finance function that drives the strategic ambitions of the enterprise. "To create more business impact, finance functions may need to reimagine their strategy, leadership, operating model, talent and/or technology," said the analyst.
With digitalisation a key initiative for many organisations in Asia, it only makes sense that finance shows what a transformation can do for the organisation by becoming the first to try it out.
"CFOs must accelerate their finance transformation journey towards autonomous finance or risk falling behind. The business needs faster, more accurate data to make better decisions about everything from pricing and products to investor and customer sentiment."

Gartner
Gartner research finds that 85% of finance teams today are in the middle of a finance transformation initiative. But with no guarantee of success, in fact, as much as 70% of finance transformations fail, FutureCFO spoke to Dr Carl Jones, managing director for Southeast Asia at SAP Concur, for his take on why efforts to transform fail and how to go about improving the odds.
What are the primary objectives of finance transformation?
Carl Jones: Finance transformation describes strategic initiatives that help enterprises remain competitive and agile against today's turbulent business landscape.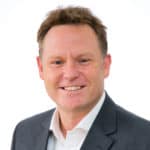 It is often in place with primary objectives to improve operational efficiency, optimise financial processes, enhance reporting and analysis, strengthen risk management and compliance, and elevate the employee experience.
"Post-pandemic recovery has brought forward a slew of transformations that call for new solutions, especially in areas like spend management. For example, today's hybrid work model is creating new scenarios for out-of-pocket expenses and corporate card use. This means overstated or inaccurate expenses are even harder to detect, putting companies at risk of fraud."

Dr Carl Jones
Part of a finance transformation initiative could entail adopting enterprise applications to automate or digitalise manual expense processes, at the same time leveraging data and analytics to help gain greater control and deeper insights into spend and operations. This in turn leads to more informed decisions to fulfil the company's bigger goals.
Ultimately, finance transformation is crucial for enterprises to stay resilient, drive sustainable growth, improve profitability, and create long-term value for stakeholders.
In coming up with a finance transformation initiative, who should be involved in setting up the parameters for success and why?
Carl Jones: Clear overall vision and defined strategic goals are crucial to setting parameters for success. Finance leaders should spearhead initiatives by aligning business leaders, IT leaders, senior team members and subject matter experts around the priorities of the broader business strategy.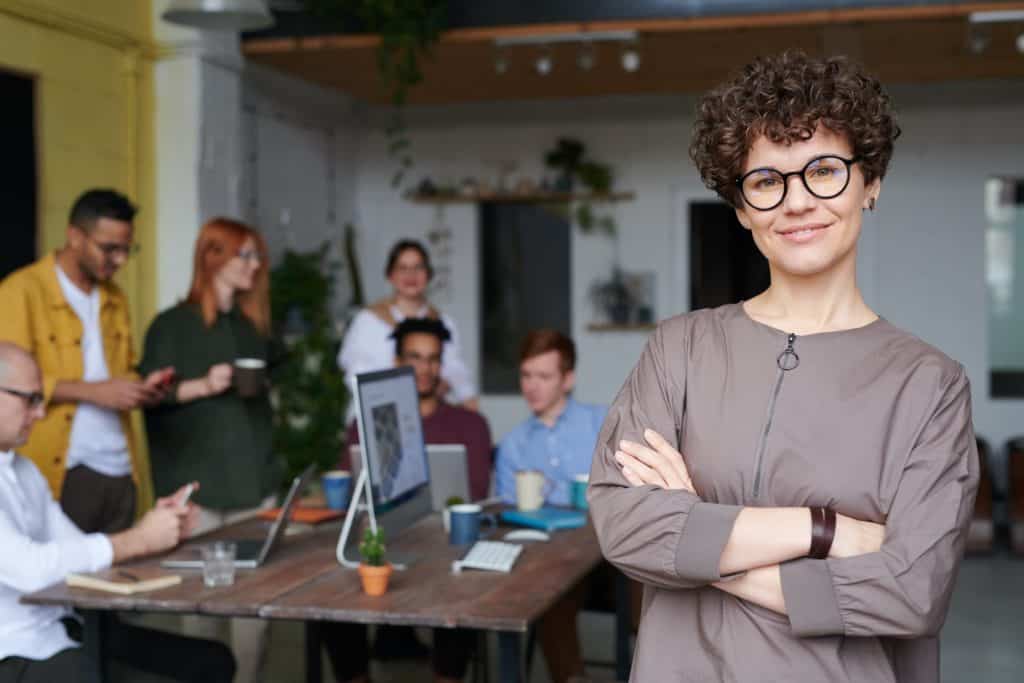 A collaborative effort should be made to determine the technical requirements and capabilities needed, how to accommodate budgets and set appropriate timelines for initiative rollout.
Change management experts are then crucial to tackle resistance to change, ensuring that the goals and objectives of the initiative are communicated effectively and that stakeholders are engaged and supportive of the initiative. They can also help establish a governance structure to ensure that the initiative stays on track and that issues are addressed in a timely manner.
Involving a diverse range of stakeholders can help to ensure that the parameters of success built are aligned with the broader objectives of the organisation and are supported by the relevant parties. Taking a collaborative approach can also help ensure goals of the initiative are in line with the company's overall strategy and vision.
How do you set up the metrics that will serve to guide the initiative?
Carl Jones: Metrics are there to provide insights to measure progress and success and identify areas of improvement. They also help to ensure accountability and alignment across the organisation.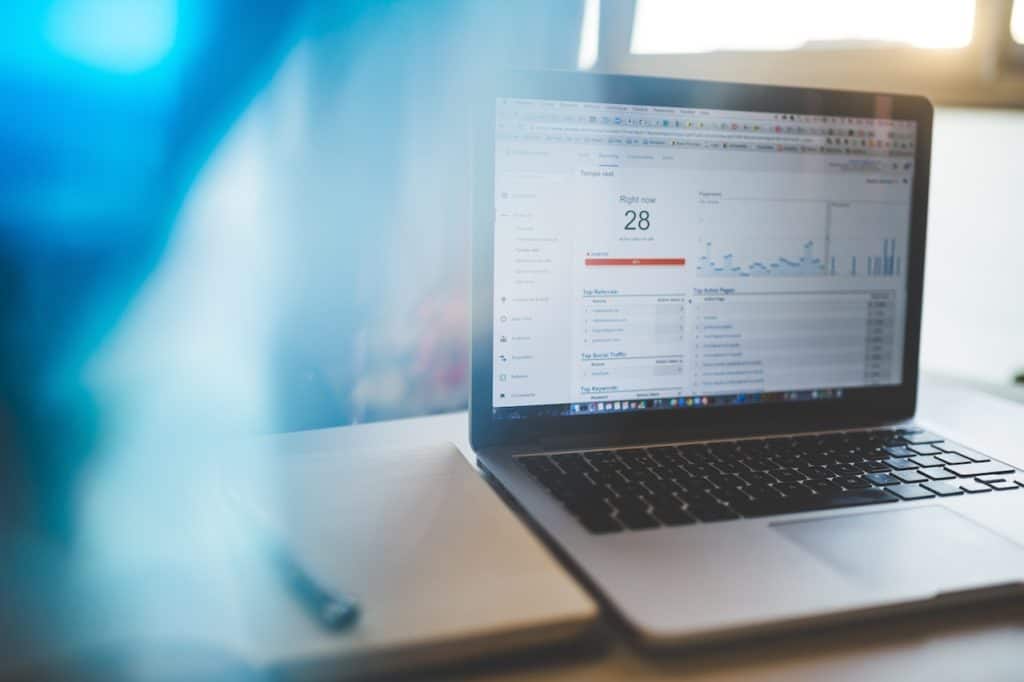 Some tips to consider when setting up metrics are:
Align metrics with business goals: Metrics should also be specific, measurable, and aligned to the goals of the organisation. This will help ensure that the finance transformation initiative is supporting the overall strategy of the company.
Identify leading and lagging indicators: Leading indicators can provide early warning signs of potential issues while lagging indicators can help identify organisational trends. It's important to have a balance of both types of indicators to get a comprehensive view of performance.
Data-driven metrics: The metrics you choose should be easily measurable, with data that is readily available. This will help ensure that the metrics can be tracked over time and progress can be measured accurately. Simplicity is key when it comes to selecting metrics.
Industry benchmarks: Benchmarking data from similar organisations can help provide context for the metrics being measured. This can help identify areas where the organisation is underperforming or where it is doing well in comparison to its peers.
Involve stakeholders: It's important to involve key stakeholders in the selection of metrics to ensure that they are aligned with their needs and priorities.
Any best practices for when course corrections need to be met as the initiative moves along?
Carl Jones: Finance transformation initiatives often move forward in a work-in-progress mode. Hence a phased approach is recommended, starting with a pilot project before rolling it out to the entire organisation.
This also means setting up regular check-ins to evaluate progress and identify areas that need adjustments. There are technologies today that let finance leaders access real-time data and metrics to get visibility into spend management and other financial processes so that they can make quick course corrections.
It is crucial to be flexible and adapt to changing circumstances as the initiative progresses. By staying agile and responsive, organisations can ensure that the finance transformation initiative stays on track even when course corrections are needed.
Any best practices for encouraging active participation among the finance team members?
Carl Jones: Finance transformation policies are only as good as your ability to enforce them. User acceptance is critical to success, so motivating employees to participate requires awareness, choice, ease of use, mobility, and a consistently good experience.
Let's use the implementation of a new T&E policy as an example. Holding a training session for employees to explain its goals, purpose, and benefits and setting clear guidelines and communicating them are important first steps to take.
Quite often, however, complex and painful processes remain a major roadblock to compliance and active participation, especially around expense reporting. Firms should make compliance easier for employees by simplifying processes through improved policies and automated solutions.
The right combination of automated tools, expense management strategies and simplified processes can empower employees through easy policy compliance, lessening the temptation to find shortcuts in the process and in turn encourage active participation.
Any advice for CFOs and finance heads looking to jumpstart a transformation?
Carl Jones: Finance leaders may need to abandon the steady-ship strategy and make difficult decisions to achieve organisational transformation. While an immediate overhaul of all policies and processes would be impossible, gaining visibility into areas like employee travel and expenses is a good start.
"In today's volatile landscape where CFOs are under increasing pressure to make strategic decisions in real-time, automated processes and interconnected systems that can integrate all your financial data is crucial. Finance leaders who want to stay competitive need to adopt the necessary technologies to prepare for and overcome upcoming challenges."

Dr Carl Jones