For many years, organisations' climate-related initiatives have focused on the impact of their activities on the environment and its stakeholders – for example, their carbon footprint, which measures the amount of greenhouse gas emissions attributable to the organisation, expressed in carbon dioxide equivalent (CO2e).
Today, companies are also looking at climate change from other perspectives. With an increasing focus on climate-related risk management and disclosures, including those under the Taskforce on Climate-Related Financial Disclosures (TCFD) framework, companies are recognising that climate change also has an impact on their businesses, operations and financials.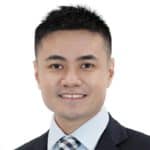 "There are very real physical risks that companies face as a result of climate change. For example, rising sea levels present risks for properties in coastal regions. Extreme weather events could also disrupt operations, damage assets and lead to financial losses.

Lee Bing Yi
"Besides physical risks, companies also face transition risks from policy, technology and other socio-economic changes as the world shifts towards a low-carbon future. For example, companies operating in carbon-intensive sectors may face higher carbon taxes and other compliance costs, or find themselves becoming less viable to operate in the future economy," said Lee Bing Yi, Sustainability & Climate Change Director at PwC Singapore.
Lee said companies should review their business models and take the necessary steps to address both risks and opportunities that these developments bring to an organisation.
He further pointed out that ESG encompasses more than just climate change and the environment – equally important are the social factors, which look at how a company manages its relationships with its employees, suppliers, customers and the wider community.
Lee noted that ESG strategies and initiatives vary from company to company because each organisation faces different ESG issues and priorities, depending on its business, industry and stakeholders' expectations.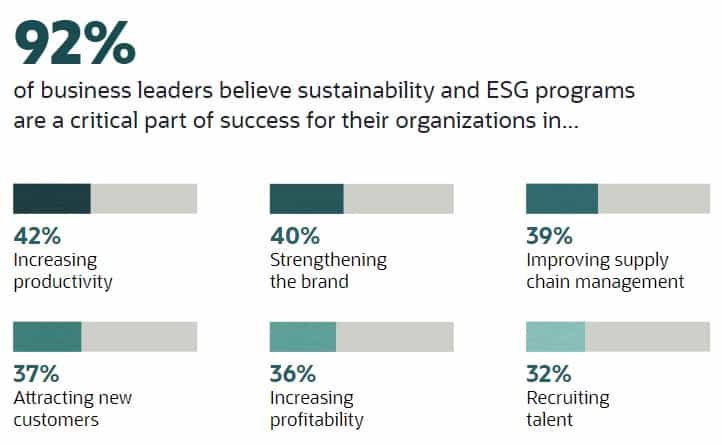 "It is important for organisations to be clear about their material ESG issues as a first step – as this forms the basis for them to define their ESG objectives, formulate strategies and roadmap towards achieving them, and set relevant metrics and targets," said Lee. "It is about understanding why ESG matters, what it means for you as an organisation, before developing strategies and plans around that."
CFO's role in driving ESG strategy
As financial risks and opportunities related to climate change become an important consideration as part of companies' risk management and strategic planning processes, CFOs have a central role in driving their organisation's ESG agenda.
"CFOs are not just responsible for the company's finances. They are also a key business partner who helps drive the company's strategic agenda. With ESG becoming increasingly important to companies' strategic objectives, one of their roles is to enable businesses to make informed decisions with the right information and data," said Lee.
He added: "CFOs and their finance function have always been in the role of supporting strategic decision-making by aggregating and analysing different kinds of financial and non-financial information. There is natural adjacency with expanding their role into the reporting and analysis of ESG information."
Beyond reporting, however, CFOs are needed to be involved in ESG decision-making – particularly in the company's funding strategy and investor communication.
"Companies are increasingly required to articulate their ESG strategy and performance to secure the right financing, as this is an area that prospective investors and financiers are now focused on when evaluating companies for lending or investing decisions. Meanwhile, sustainable financing is another opportunity that CFOs should look at from a funding perspective, as such instruments can be useful in driving the company's ESG strategies. "
Technology enables ESG initiatives
According to a global Oracle study called "No Planet B", 92% of business executives surveyed, including those from China, India, Japan, Australia and Singapore, believe sustainability and ESG programs are critical to the success of their organisations. But as much as 78% of consumers polled for the study, are frustrated with the lack of progress in corporate sustainability and social efforts.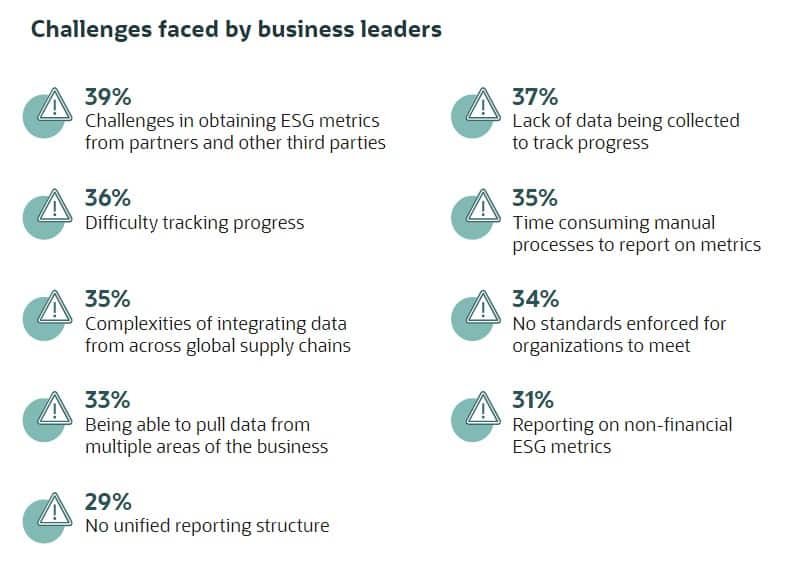 "CFOs face three major obstacles when implementing sustainability reporting and ESG initiatives. One is obtaining relevant ESG metrics from partners or third parties. Two is the lack of high-quality data, and third, the highly time-consuming manual reporting processes as most are Excel-based," said Alex Jee, director for Finance Transformation, ERPM Strategy and Business Development at Oracle.
Jee said there are technologies available that not only eliminate these challenges but also cut costs, reduce risks and drive revenue growth at the same time.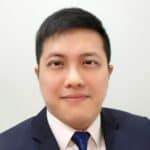 He added companies need to surface, quantify and prioritise sustainability investments at the strategy development table, "particularly around technological enhancements".
"These technologies don't stand alone. They should be modularly implemented to capture value early but ideally, part of a full transformational journey. Firms should work towards integrating and automating ESG management into daily operational processes, not having yet another separate and disparate toolkit."

Alex Jee
"ESG reporting tools are 'quick wins' in nature but in our conversations with CFOs in the region, well-integrated processes are key. Areas like Supply Chain Planning – where one can design supply network with sustainability in mind by optimising the use of constraint environmental resources, leading into Environmental Planning where a more in-depth look at sustainability-related business impacts on operations and financials are analysed using enterprise performance management (EPM) tools," said Jee.
With potentially new operating models, he pointed out the importance of reporting ESG data off a "single source of truth" across all aspects of an organisation: "I think the adage of 'you can't manage what you can't measure' applies to sustainability performance. Today, we have tools enabling firms to monetise non-financial data and integrate them with financial data directly into their back-office enterprise resource planning (ERP) structures. CFOs need this real-time visibility of KPIs, to align ESG strategies effectively with both internal and external stakeholders."
"Furthermore, you need robust, embedded internal system controls to ensure compliance with regulatory authorities. This means you can identify your material sustainability risk and plan what you need in advance."
On the ESG decision-making front, Jee said firms should continually drive change and embedded AI-enabled technologies like scenario modelling and what-if analyses, will give companies the competitive edge.
"Planning is a continuum. The largest foundational issue firms face today is that everyone makes decisions at different levels with different sets of ESG data. Firms need forward-looking, AI-augmented prediction capabilities in EPM tools that empower each ESG data owner with their purpose-built planning functionality, all the while, operating within a tightly connected planning process at the group level. Technology allows the creation and management of an organisation-wide sustainability plan, with desired transparency and effective controls," Jee concluded.