The rule of thumb for many IT implementations is to get the new systems up and running on a cost-friendly budget without compromising quality and performance.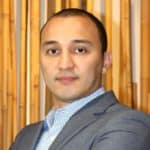 Three years after Danone Asia implemented a cloud strategy to its treasury management system, boosting its visibility and control, Pulat Yunusmetov, Danone Asia regional treasury manager, urges companies - on a similar cloud journey - to buck the conventional wisdom of going after the cheapest solution in the market.
"Do not restrict the budget when it comes to the treasury system. This is the reason why we have a lot of successful implementations, which in the long run, gave us better efficiency and return on investments. While cloud-based systems sometimes may cost a lot, we are now better at managing our liquidity; we are placing more deposits; and, we are getting higher interest rates," said Yunusmetov.
Break the project into manageable chunks
Well-renowned for its bottled water brands (such as Aqua, Evian and Volvic), dairy products and baby food, Danone's Asian success story started in 1989. By penetrating key markets such as China, Hong Kong, India, Indonesia, Japan, Malaysia, Singapore, Thailand and Vietnam, Danone Asia has positioned itself as today's Asia's top player in the global food and beverage industry.
To achieve this, the Singapore-based treasury team, jointly with the local treasury staff, provides support by handling three key components: foreign currency risks, liquidity management and bank relationships.
As an innovative business leader, Danone Asia's objective was to manage the cloud adoption across multiple countries by fragmenting their legacy treasury systems in phases.
"Indonesia was the first country to have a successful implementation and we used it as a business case to show the next targeted country. After implementation, the team was actually quite happy moving to the cloud," Yunusmetov noted.
"The cloud migration normally involved the implementation of one module as a way of easing the team into the new way of doing things," He added.
"There was a bit of resistance. Some of the countries were sceptical, particularly when we implemented it in China. But again, we managed to do it in stages. We implemented certain modules first – liquidity management then followed by foreign risk management. We took it step by step,".
So, Danone's cloud strategy is growing and evolving on several fronts. Despite being driven by standardization, the Company determines the pulse of the Asia market by focusing on two fronts: promoting the global cloud system standardization whilst embracing regional cloud ecosystems through its local treasury operations. "From the treasury perspective, we standardised our workflows, our processes and all the reports among others," said Yunusmetov.
Maximising utilisation of the cloud
Currently, Danone Asia's treasury department is maximising its technology investment by adding more modules – onboarding supply chain and banking access administration – within the same cloud.
"This year, we plan to implement the supply chain financing module on the same cloud system. Once this is done, we will probably conduct some small upgrades here and there. But we are not planning any major shifts anytime soon because we just implemented it 3 years ago and we are quite happy with it at the moment," said Yunusmetov.
Meanwhile, Yunusmetov cautioned other companies who are keen on transitioning from legacy treasury systems to do their due diligence.
"They must do their assessment based on their treasury functions and on the needs of the company because the cloud is not one-size-fits-all. The system we use right now is the perfect fit for us because it has a lot of interesting features like the bank fee analysis module. But for some companies, their operations may not be that complicated. They may require a much simpler version of the cloud system," said Yunusmetov.
* Editor's note: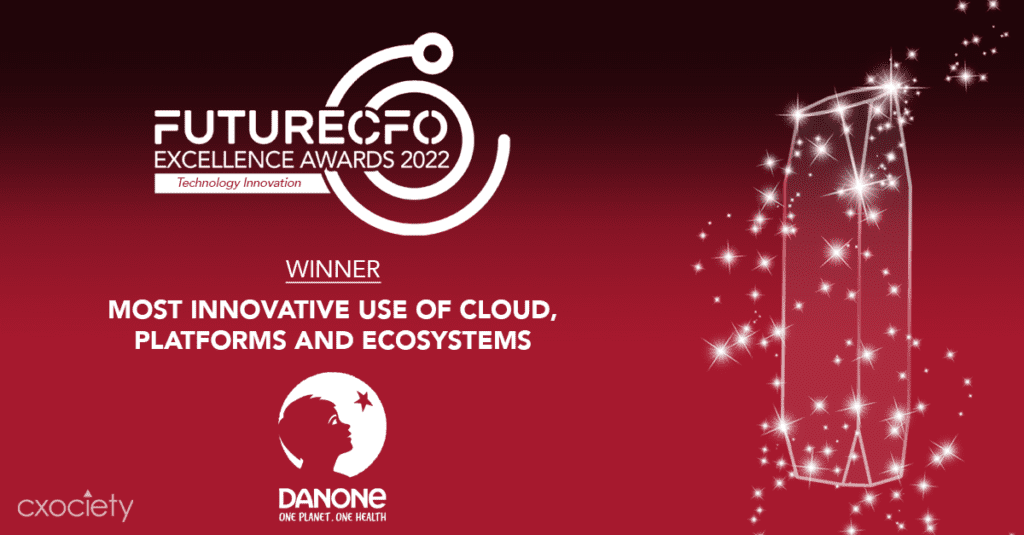 ---