Investopedia says the chief financial officer (CFO) is responsible for managing the financial actions of a company. His or her duties include tracking cash flow and financial planning as well as analysing the company's financial strengths and weaknesses and proposing corrective actions.
Robert Half adds that these days the CFO is also expected to offer strategic recommendations to the CEO and members of the executive management team. He or she must also review all formal finance, HR and IT related procedures.
2020 is turning out into a tumultuous for many businesses in Asia, and around the world. The on-going economic spat between China and the United States, prolonged uncertainty over Brexit and lingering concerns about the broader European economy, and the more perplexing coronavirus, designation 2019-nCoV, outbreak are all contributing to what may well be one of the most challenging periods in the history of modern-day CFOs.
These present enormous pressures on company CFOs who view uncertainty and ambiguity as one of the challenges they must overcome in the performance of his or her responsibilities.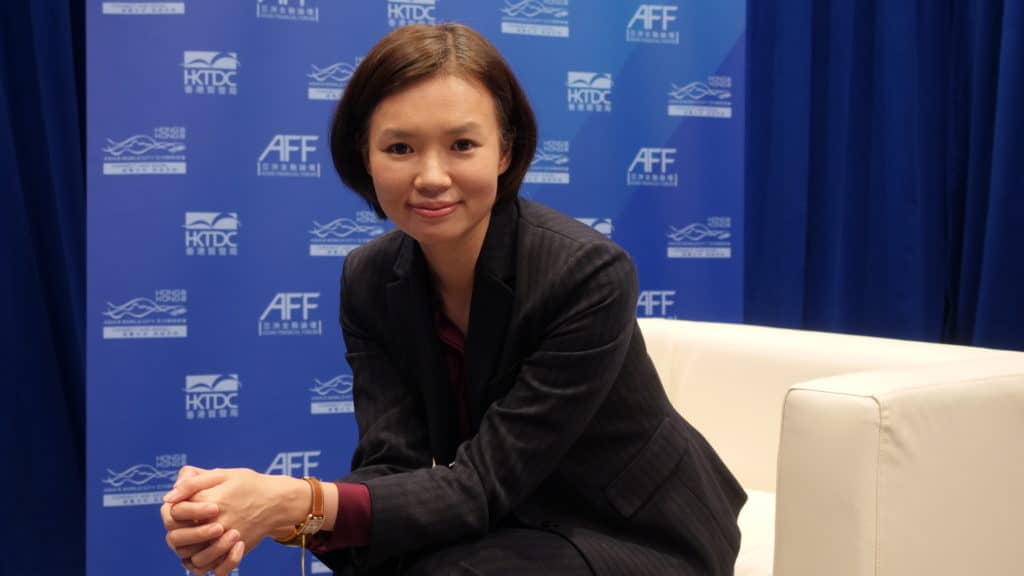 Angie Lin, co-founder and chief investment officer at Assured Asset Management adds that the CFO has to look beyond the traditional approaches towards managing the finances of the company – be open to new ways of doing things.
In this exclusive interview with FutureCFO, Lin discusses some of the new challenges that CFOs must tackle particularly around the adoption of new technologies to enable more efficient use and/or management of the company's finances.
She also shares her observation of how regulation is playing catch-up when it comes to new technologies and new ways of working.
She notes that as businesses look to enter new business models, it is incumbent upon the CFO to identify and deploy new financial models to help the company move to the next level.
She warned that from 2020 onwards there will be a widening of the gap between companies in the use of emerging technologies like artificial intelligence and big data.
"I think as a CFO you will probably need to acknowledge the gap and you will need to deploy financial resources towards narrowing the gap by deploying such technologies and developing the skills in-house," she added.
"Just don't expect immediate results," she cautioned.